T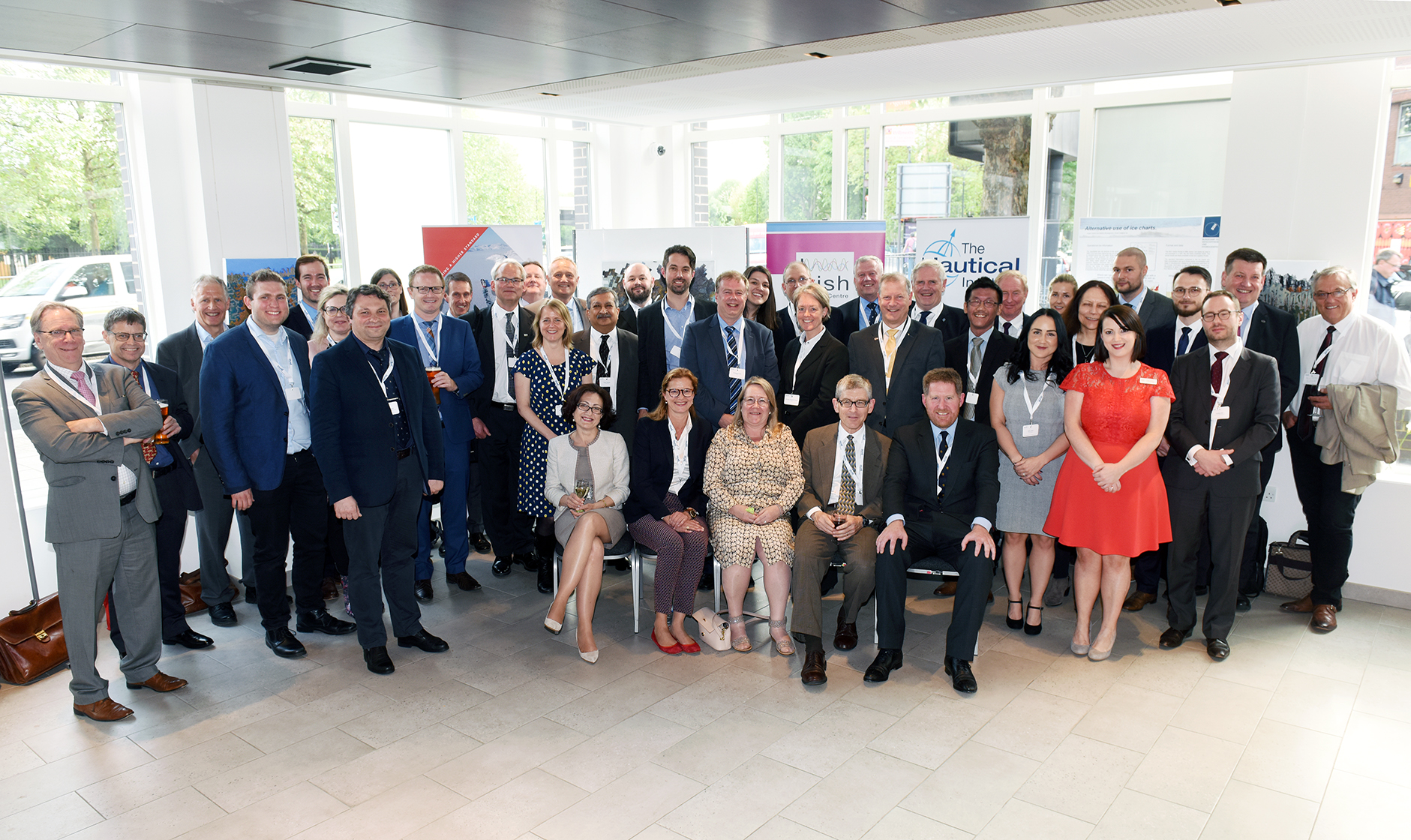 he second meeting of the Arctic Council's Arctic Shipping Best Practices Information Forum took place 14-15 May 2018 in London at the Irish Cultural Centre.

The purpose of the Arctic Shipping Best Practice Information Forum is to support effective implementation of the Polar Code by making publicly available on a dedicated web portal, information relevant to all those involved in safe and environmentally sound Arctic shipping, including vessels owners/operators, regulators, classification societies, marine insurers, and indigenous and local communities.
The Forum will place particular emphasis on collecting information of use to maritime administrations and/or Recognized Organizations in issuing Polar Ship Certificates (PSC) and conducting Operational Assessments, as well as information to be used by the shipowners and operators in developing Polar Water Operational Manual (PWOM).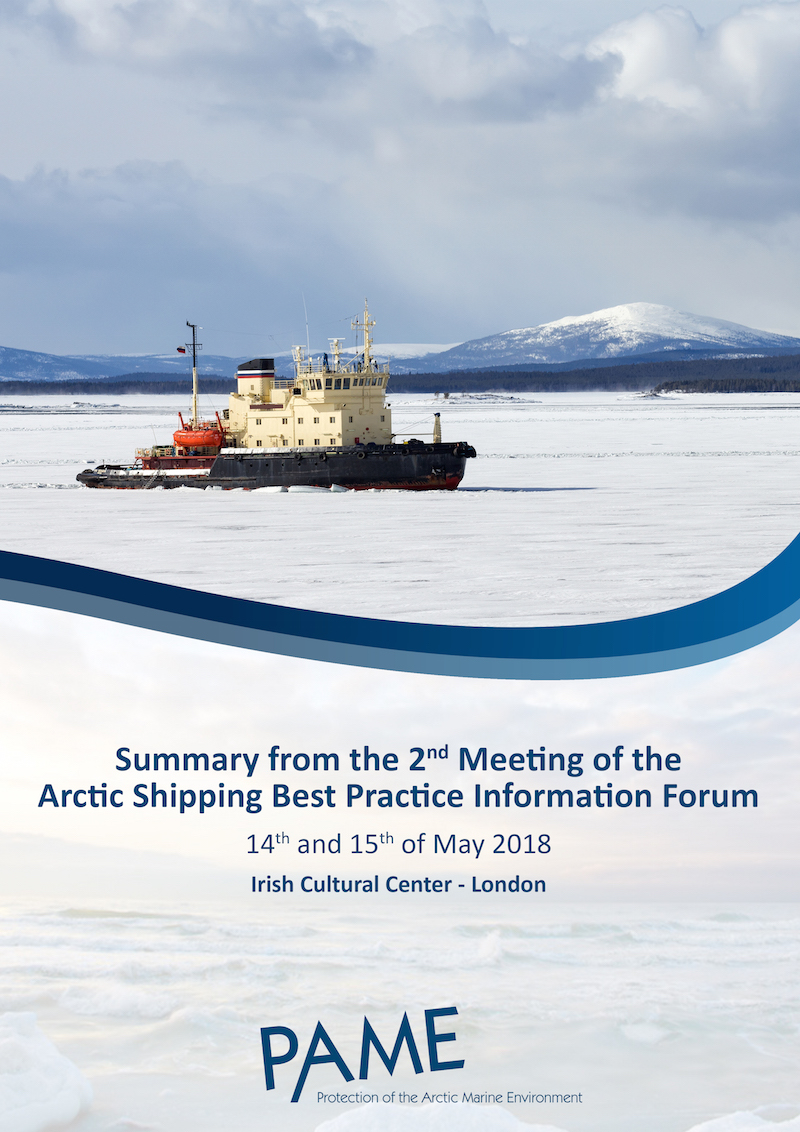 Summary Report from the 2nd meeting

Photos:
Evening reception

Meeting photos

Presentations:

Press release
Arctic Shipping Best Practice Information Forum Launches Public Web Portal

Participants
List of Participants (May 11th)

Agenda
Final meeting agenda (May 7th)

Meeting Focus
Click here to download the Meeting focus outline.

See also: