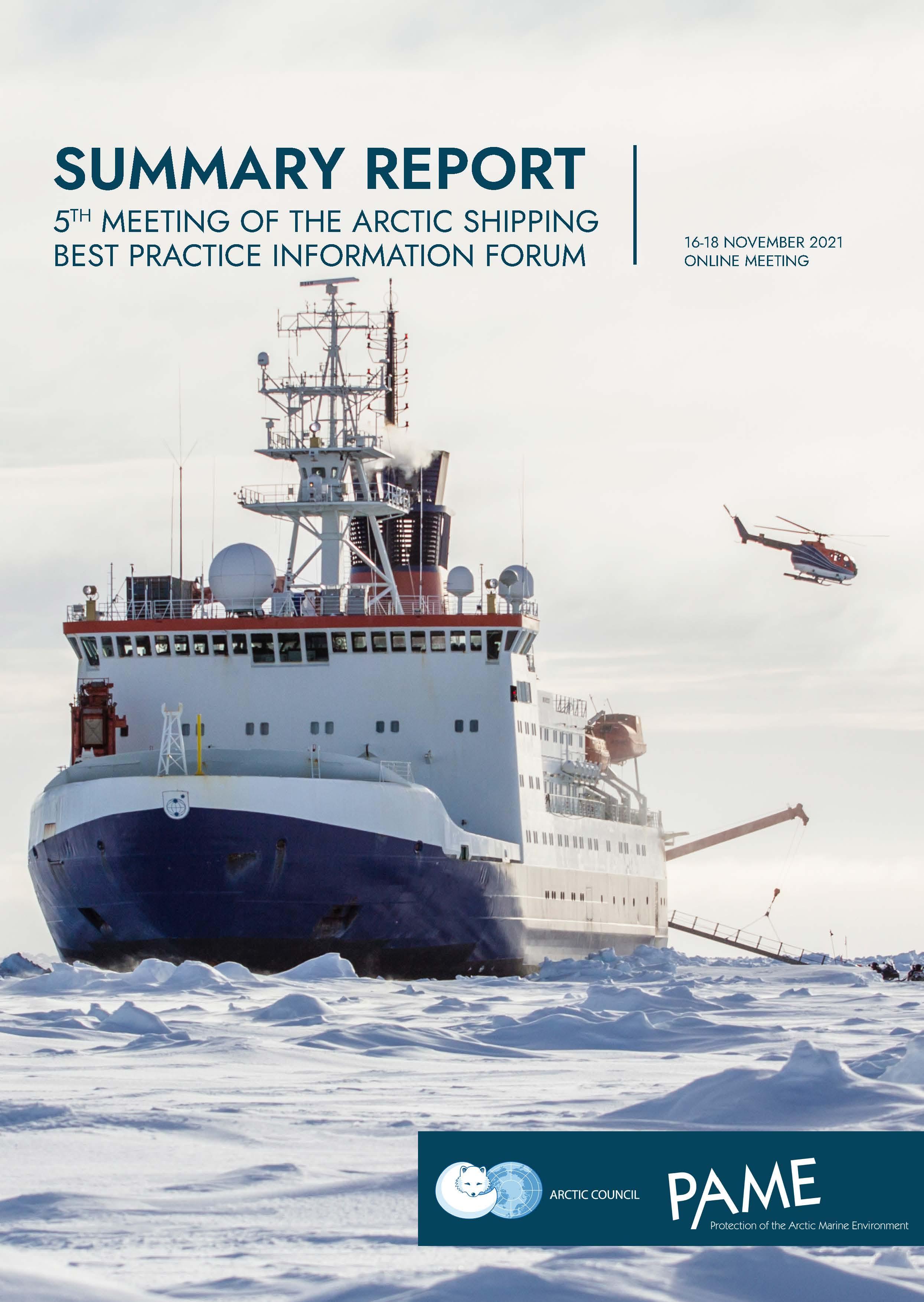 The fifth meeting of the Arctic Council's Arctic Shipping Best Practice Information Forum took place virtually on 16-18 November 2021. This was the first Forum meeting Chaired by Russia. The new Forum Chair is Mr. Sergey Tolmachev, Counsellor, Mission of the Russian Federation to the International Maritime Organization.
Important Documentation
About the Forum
The purpose of the Forum is to support effective implementation of the IMO Polar Code by making publicly available on a dedicated web portal information relevant to all those involved in safe and environmentally sound Arctic shipping, including shipowners/operators, regulators, classification societies/Recognised Organisations, marine insurers, indigenous and local communities, and other interested parties. The theme of this fifth annual Forum meeting was: The Polar Code: Nearly Five Years On.
The Forum places particular emphasis on collecting information of use to Maritime Administrations, classification societies/Recognized Organizations in issuing Polar Ship Certificates and conducting Operational Assessments, as well as information used by shipowners and operators in developing Polar Water Operational Manuals.