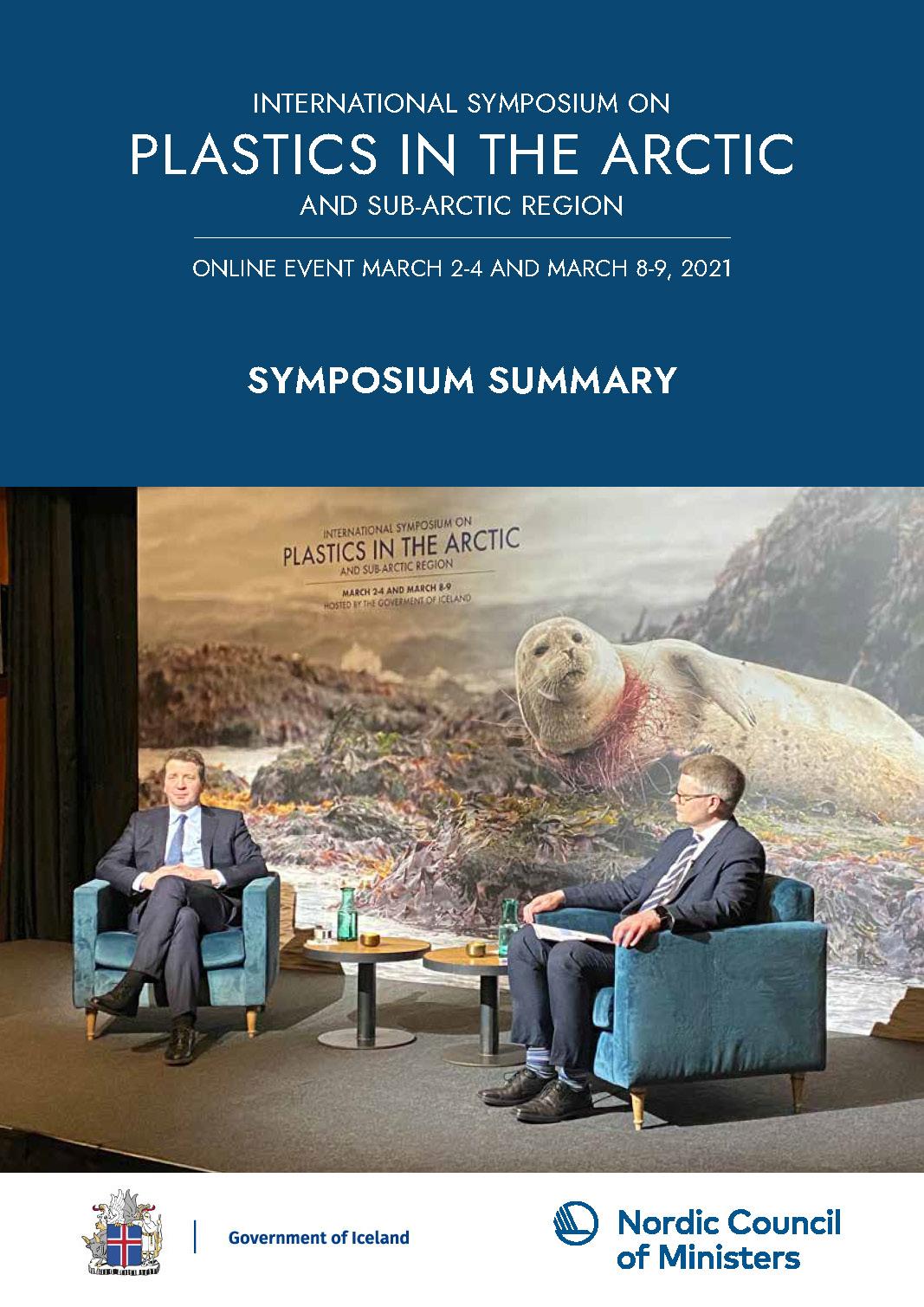 The Government of Iceland in collaboration with the Nordic Council of Ministers hosted the International Symposium on Plastics in the Arctic and Sub-Arctic Region on March 2-4 and 8-9, 2021 in connection with the Icelandic Chairmanship of the Arctic Council, which took place from May 2019 to May 2021. The symposium was organised in co-operation with 11 international partners that address marine pollution in various ways. Iceland had chosen the Arctic marine environment as one of four priority areas of work for its chairmanship and addressing plastic marine litter, and in particular pollution in the Arctic, became a high priority issue in the work programme of the Arctic Council.
The symposium was conceived of as a way to bring together scientists, practitioners, decision makers and other stakeholders for an exchange of information that would lay a foundation for science-based best practices that can improve the way we deal with the problem of plastics in the Arctic marine environment.
A scientific steering committee comprised of experts nominated by the partners was established to support the organising committee in setting up the agenda and selecting speakers and presenters based upon scientific abstracts.
This publication provides key points from the presentations and highlights from the discussions in a format that is accessible to policy makers and the general public. Recordings of all panel discussions, as well as the 55 presentations and 39 poster sessions, are available on the
Arctic Council's website.