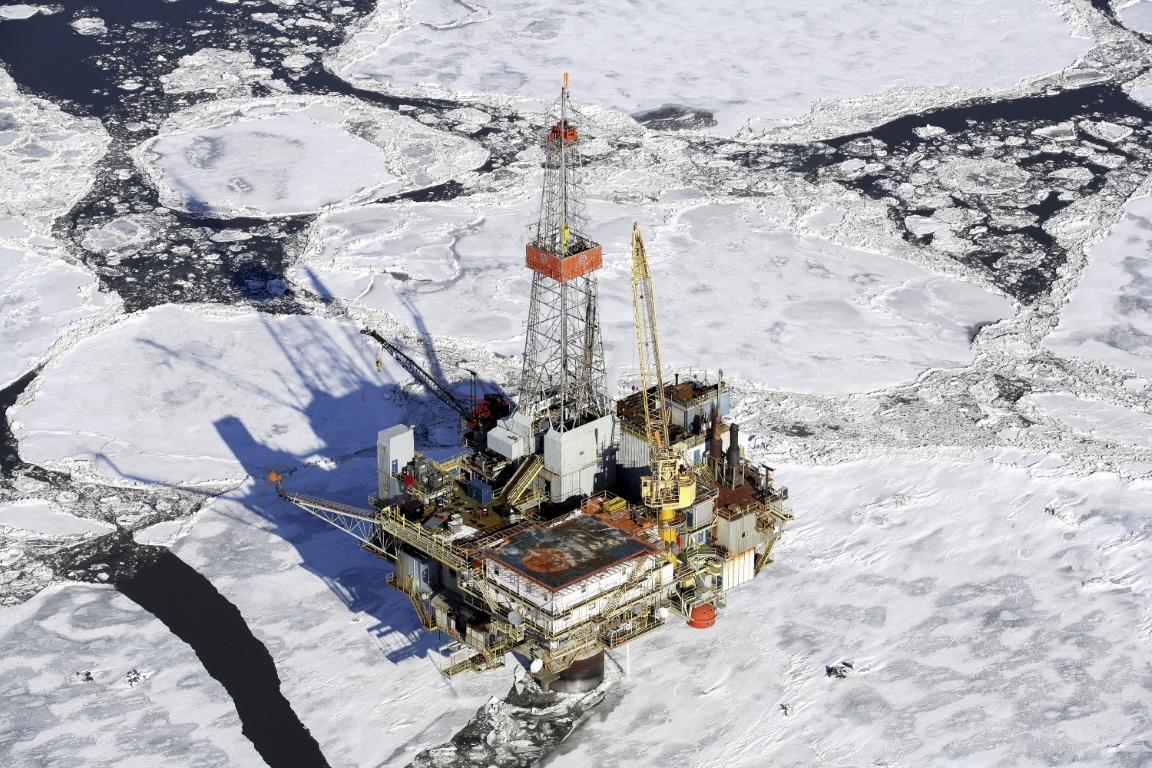 The Arctic Offshore Oil and Gas Guidelines were approved in 2009. The Guidelines are intended to be of use to the Arctic nations for offshore oil and gas activities during planning, exploration, development, production and decommissioning to help secure common policy and practices.

The Guidelines have since shaped much of PAME's work in this sector, with the establishment of the Oil and Gas Contact group. Since the approval of the Guidelines, PAME has followed up with several activities (see more in PAME's Work Plans).

In 2017, PAME broadened its focus to the following topics: Offshore Renewable Energy, Noise in the Marine Environment, Offshore and Coastal Mining and Offshore Oil and Gas.

PAME's Expert Group is the Resource Exploration and Development Expert Group (REDEG), led by USA and Canada. The Expert Group consists of representatives from the Arctic Council and reports to PAME accordingly.


Slide
REDEG PROJECTS SINCE 2009
SINCE THE APPROVAL OF THE ARCTIC OFFSHORE OIL AND GAS GUIDELINES