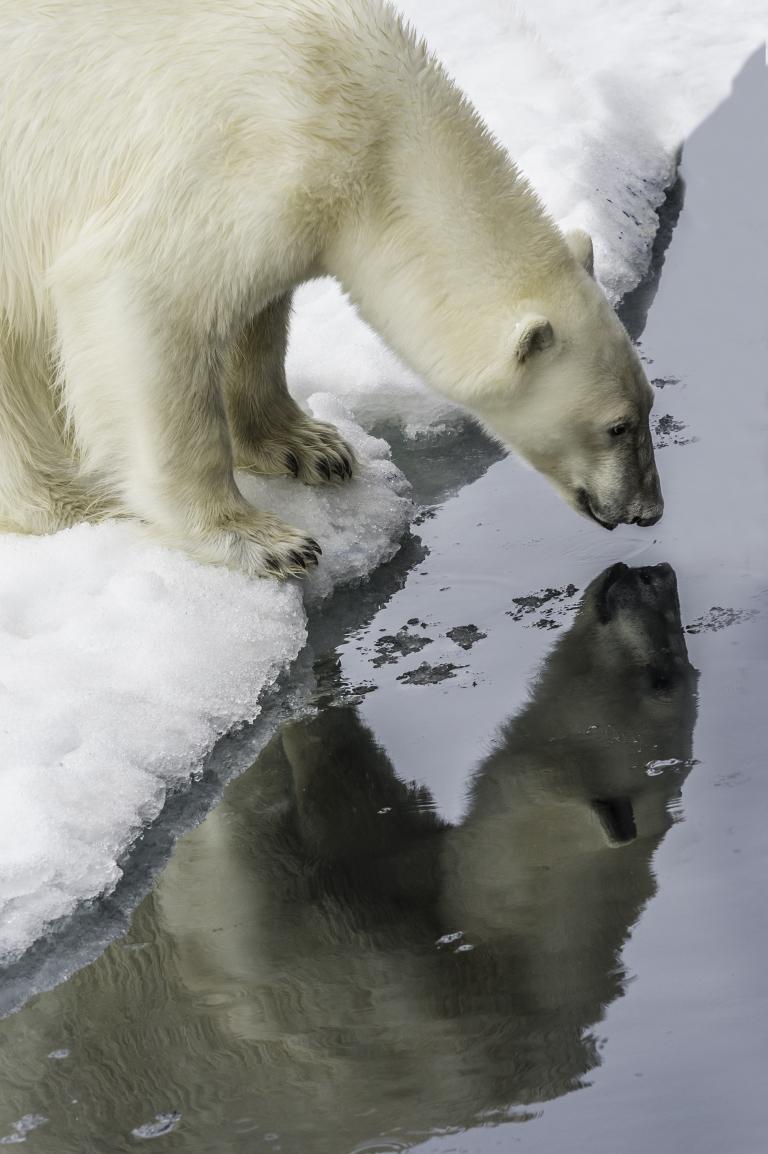 PAME is continuing the development of an Integrated Ecosystem Assessment (IEA) for the Central Arctic Ocean with International Council for the Exploration of the Sea (ICES) and The North Pacific Marine Science Organization (PICES).

This collaboration works under the acronym WGICA (the Working Group on Integrated Ecosystem Assessment for the Central Arctic Ocean).

The main activities of WGICA are:
to draft Report on human activities (Part 1) and climate and vulnerability assessment (Part 2) of the Central Arctic Ocean (CAO); and,
Coordinate and collaborate with the Shipping Expert Group and other AC WGs, as relevant.
Leads: Norway, United States; Partners: ICES, PICES
WGICA website
The WGICA website has more information about the group, and links to its Sharepoint site, plus all publications, including the latest reports.