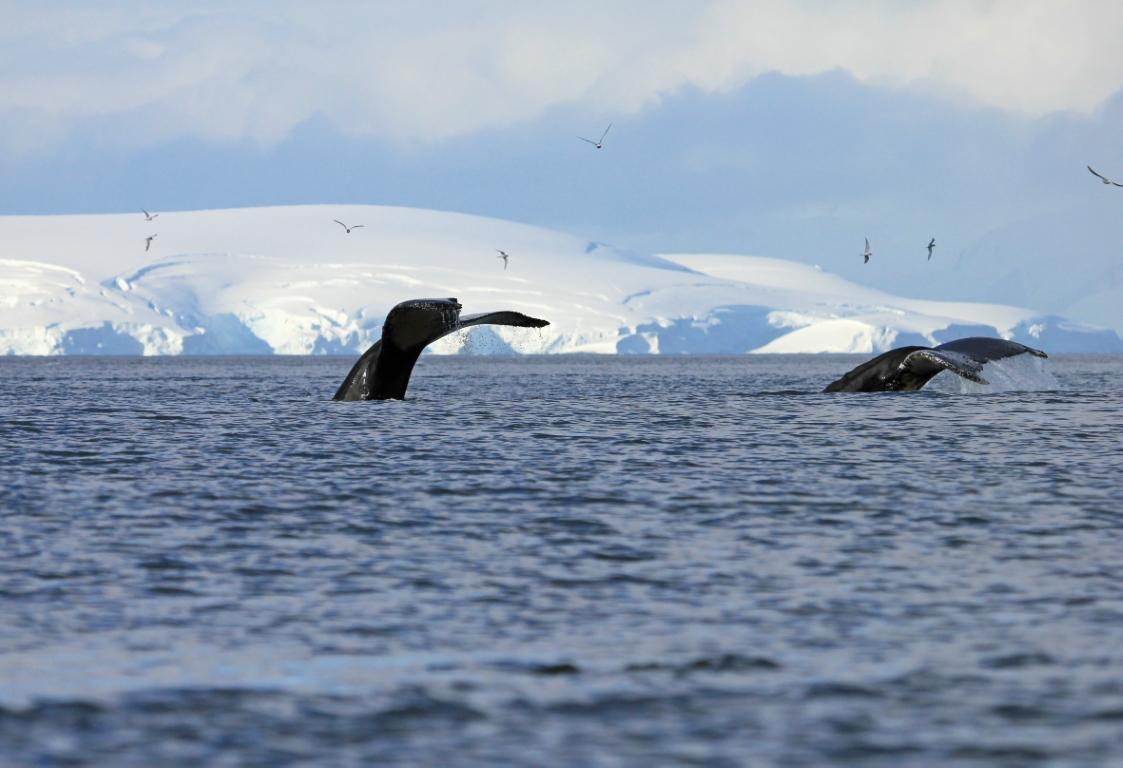 The Arctic Ocean is a marine area in a phase of extraordinary transition, and parts of it are becoming increasingly accessible for human activities. The Central Arctic Ocean (CAO) includes an area of high seas which has historically been covered in multi-year ice year round; however, with the effects of climate change, the ice in this area is rapidly changing in seasonal coverage and disappearing, making the high seas portion of the CAO increasingly accessible for parts of the year. With the rapid change occurring, it is timely to gather the range of existing information on this area in order to inform effective future policy and decision making.
The aim of this project is to synthesize relevant information on the status, trends and projected changes in the CAO Large Marine Ecosystem (LME), human activities and pressures in the area, and the current management measures in place in order to inform future policy and decision making.
The main activities is a synthesis report will be prepared drawing on published information and reports by the PAME/ICES/PICES Working Group on the Central Arctic Ocean (WGICA), other Arctic Council working groups and other information sources, such as the Central Arctic Ocean (CAO) Fisheries Agreement Provisional Scientific Coordinating Group.

This project will also specifically contribute to the WGICA report Human Activities, Pressures, and the Impact on the Ecosystems of the Central Arctic Ocean – Measures and Knowledge Gaps to be completed within the same timeline.
Co-leads: Canada, Finland, Sweden, United States, WWF
Slide
Key Objectives of the project
Understand and describe management measures for the CAO;
Assess current human activities, their drivers and pressures in the CAO;
Highlight the common understanding on state of biodiversity and ecosystems, trends and projected changes in the CAO;
Bring together and synthesize information to inform policy makers on future marine conservation needs in the CAO in order to enable cooperative adaptive ecosystem based management;
Communicate information on Indigenous knowledge and local knowledge, and Indigenous interests in the context of the high seas, in particular the CAO;
Initiate collaboration with the ICES/PICES/PAME WGICA, CBMP/CAFF, and the cross-working group Ecosystem Approach Expert Group to enhance the efforts to complete an Ecosystem Overview for the CAO, as a basis for any future ecosystem based management; and
Collaborate with the Provisional Scientific Coordinating Group (PSCG) created under the Agreement to Prevent Unregulated High Seas Fisheries in the CAO in their efforts to develop a Joint Program of Scientific Research and Monitoring.