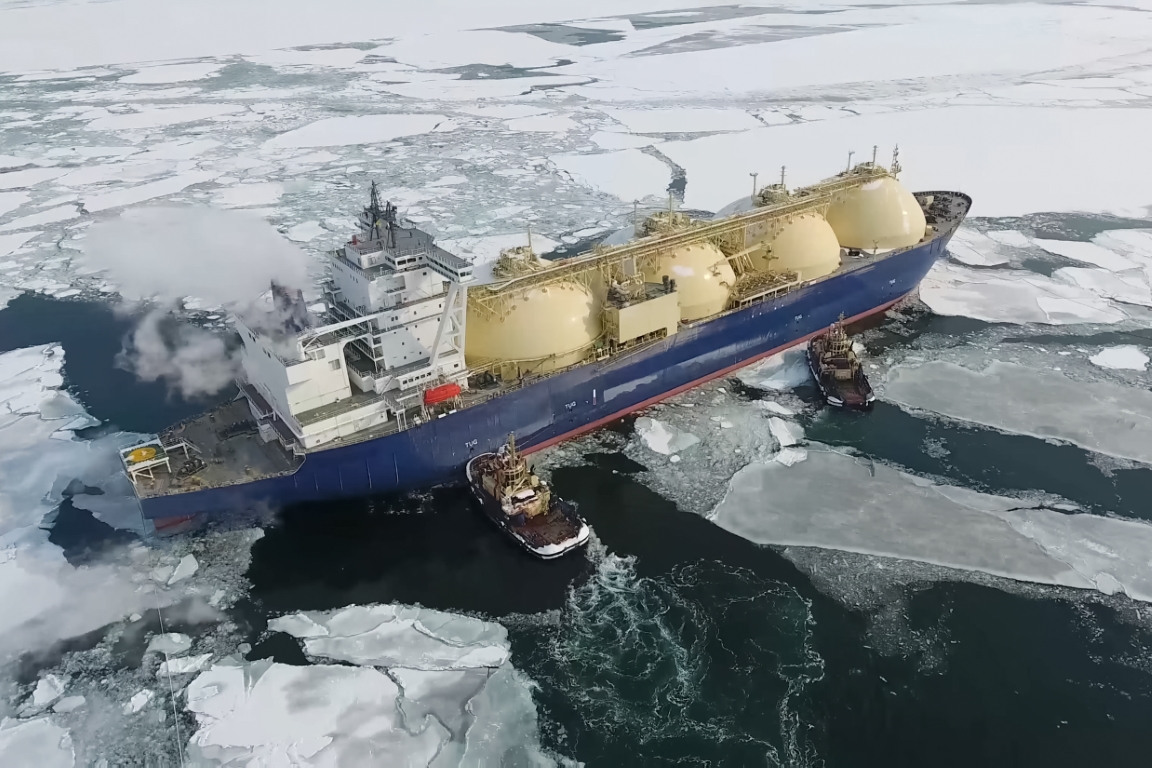 Slide
ADDITIONAL GUIDANCE REGARDING THE PROVISIONS OF THE INTRODUCTION AND PART II-A
ARCTIC SHIPPING BEST PRACTICE INFORMATION FORUM

CHAPTER SUMMARY
This additional guidance advises operators on the selection of stern tube lubricants, such as non-toxic biodegradable lubricants or water-based systems, and makes structural and engineering suggestions.

Additionally, there is guidance on the application of ballast water treatment, including taking into account operations of ballast water management systems at low temperatures for the prevention of transfer of invasive aquatic species.
There is also guidance on anti-fouling coating capability\ies in polar ice operations to minimize the risk of invasive aquatic species transfers via biofouling.

For full text of Part II B Additional Guidance see below.

SUBMISSIONS