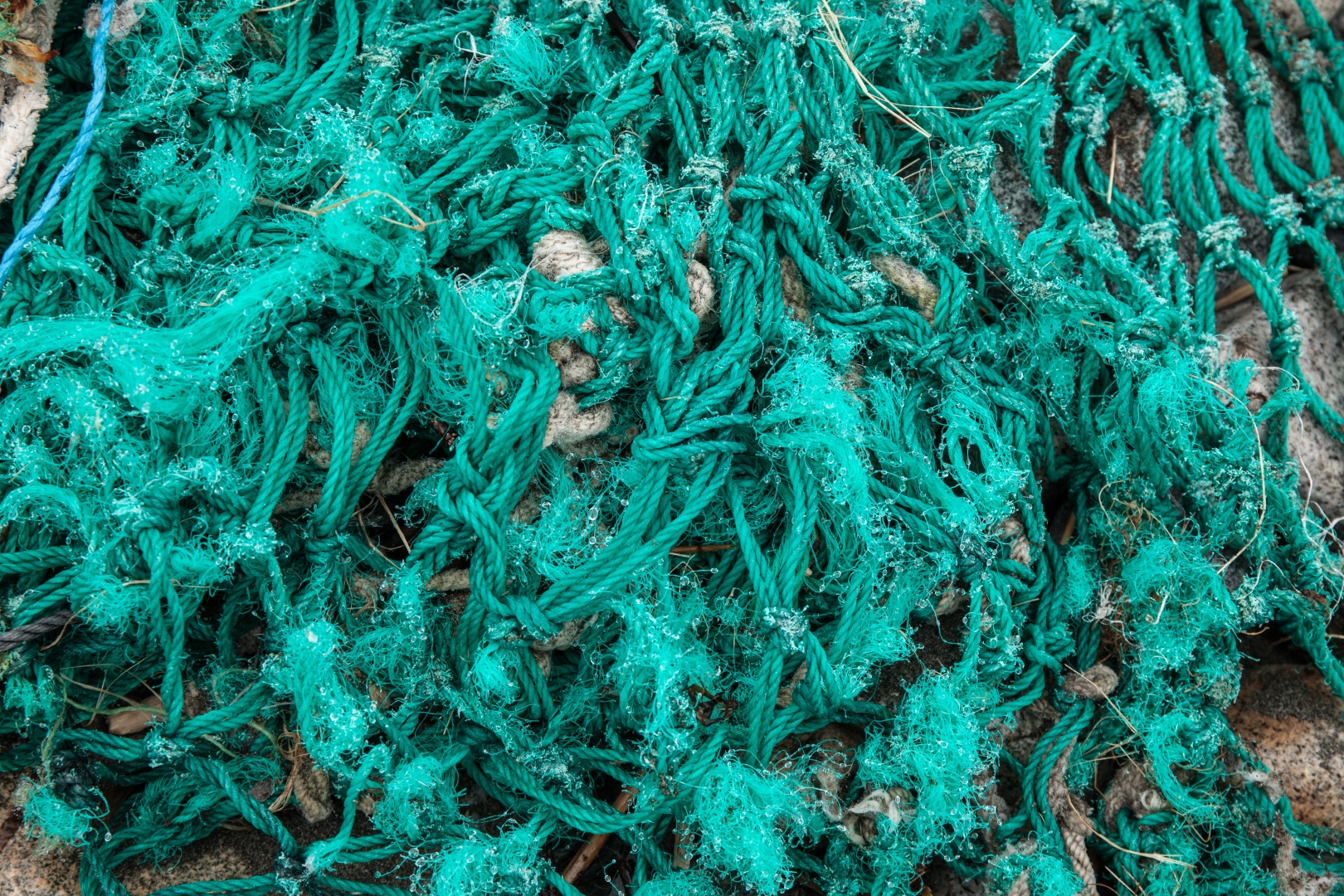 Slide
CHAPTER 5: PREVENTION OF POLLUTION BY GARBAGE FROM SHIPS
ARCTIC SHIPPING BEST PRACTICE INFORMATION FORUM

CHAPTER SUMMARY
In addition to the existing MARPOL Annex V requirements, this chapter imposes stringent additional requirements on the discharge of various substances, such as food waste. This includes important geographical delimitations. The Chapter contains a total prohibition on the discharge of garbage other than food waste. Procedures must be recorded in the Garbage Record Book, Garbage Management Plan, and the placards as required by MARPOL Annex V and additional guidance.
Additional Guidance for Chapter 2 (Part II-B)
Additional guidance is provided for the carriage and storage of animal carcasses in polar waters.
See full text of additional guidance.

SUBMISSIONS