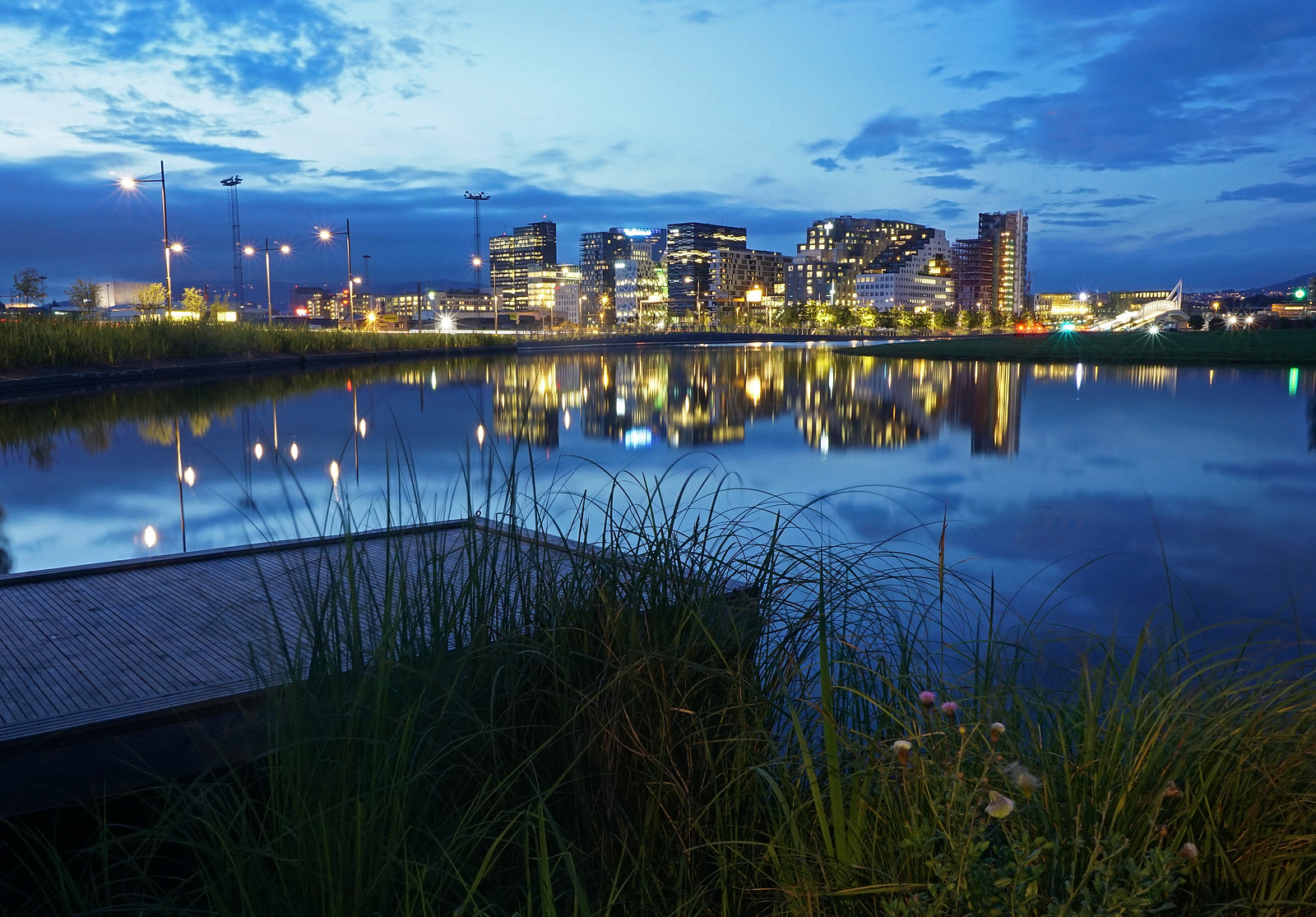 The next PAME Working Group Meeting (PAME I-2020) and a number of associated meetings will be held during the week of 3-7 February 2020 at the conference center at the office of the Norwegian Environmental Agency in Oslo (here). Below are details on the meeting schedule during this week:
Monday 3 Feb: 2 workshops where participation is by invitation only
09:00- 17:00 Marine Litter expert group workshop (details to be confirmed)
09:00-17:00 Marine Tourism Workshop in support of the marine tourism project (details to be confirmed)
Tuesday 4 Feb: Pre-meetings on PAMEs thematic topics
09:00- 17:00 The Shipping Expert Group

09:00- 15:00 back-to-back meetings (2 hours each) for the Resource Exploration and Development Expert Group (REDEG ), Ecosystem Approach Expert Group and the MPA Expert Group

15:00-17:00 PAME HoDs-only meeting to discuss housekeeping issues.
Wednesday 5 Feb-Friday 7 Feb: PAME I-2020 Plenary Working Group Meeting
Leads on respective activities are requested to prepare for this meeting in accordance with the PAME Work Plan 2019-2021 and Records of Decisions from the PAME II-2019 meeting. PAME delegations are invited to include shipping, EA, MPA, Resource Exploration and Development, Marine Litter and other experts in their delegations to the PAME I-2020 meeting.
---
MEETING DOCUMENTS
---