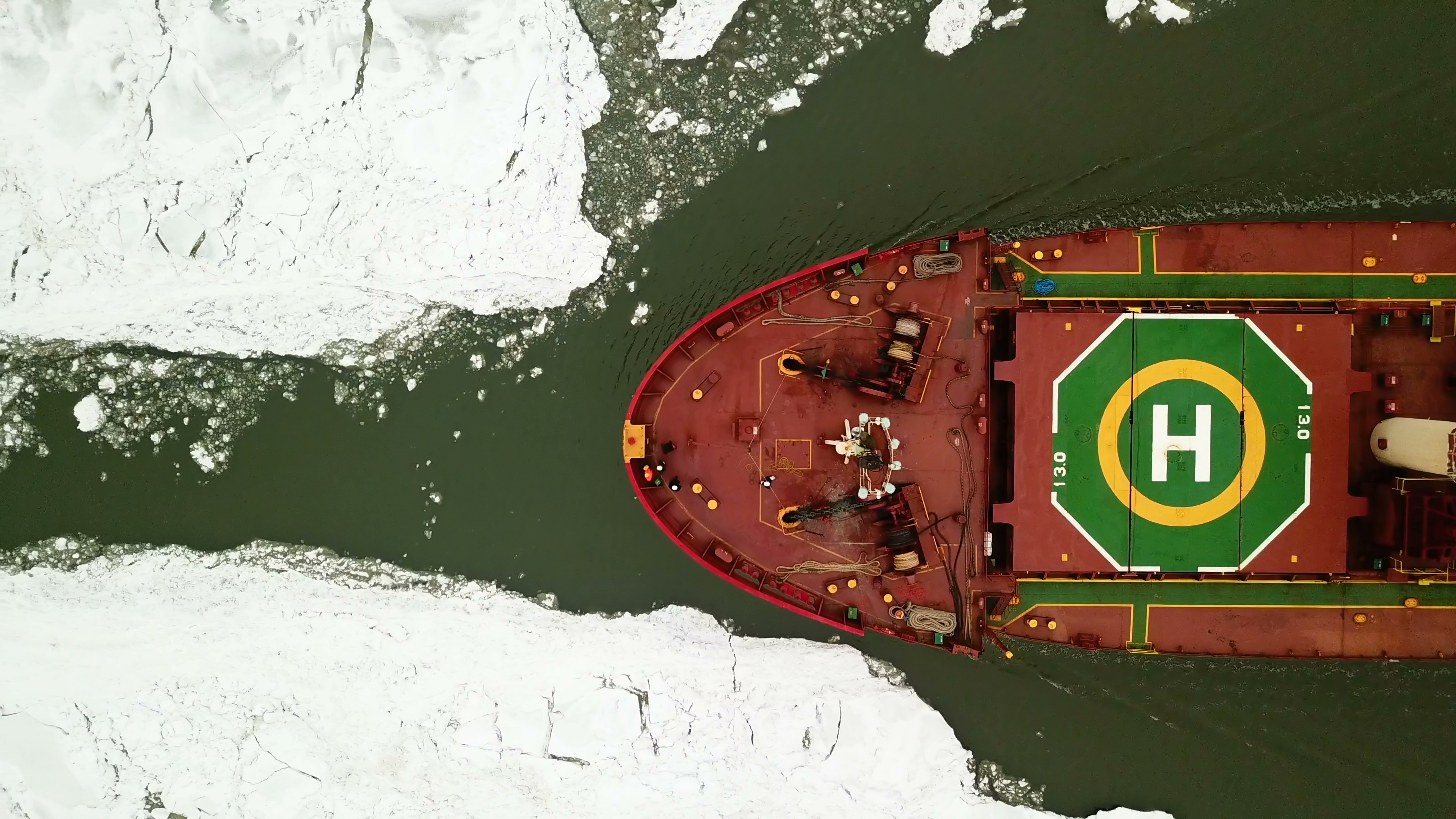 The PAME-I 2021 meeting will be held online as a virtual meeting via PAME's GoToMeeting System.
PAME I-2020 and its associated expert group pre-meetings will be held online from 25 Jan-5 Feb. 2021. We will use GoToMeeting, hosted by PAME's account. Below are details on the aim and schedule of the meeting.
The aim of PAME I-2021 Meeting is as follows:
Agree on projects for inclusion into the PAME Work Plan 2021-2023.
Agree on deliverables to the Ministerial meeting May 2021 with reference to PAME II-2020 RoDs.
Agree on updates/status for the next SAO meeting 9-11 March 2021 to include outstanding issues and/or guidance sought from SAOs in preparations for the 2021Ministerial meeting.
Leads on respective activities to provide status on progress to date in accordance with the PAME II-2020 Records of Decisions and the PAME 2019-2021 Work Plan.
Documents requiring decisions from this meeting should be distributed 30 days in advance, or by 7th of January 2021 in accordance with the Arctic Council's Working Groups Common Operating Guidelines.