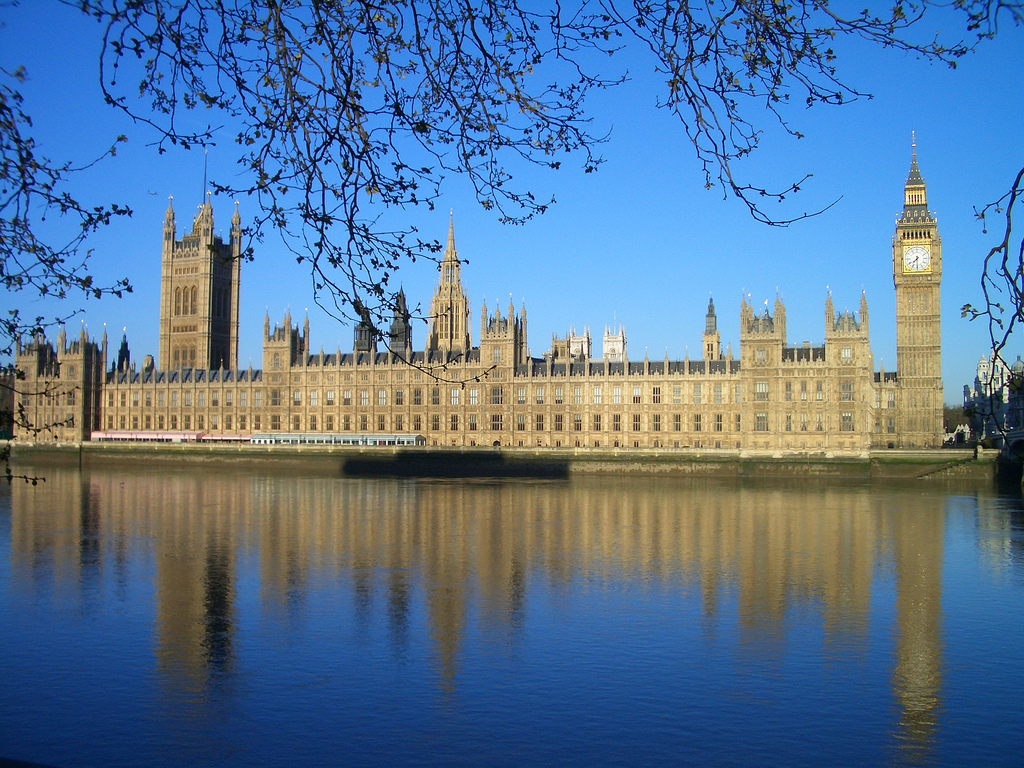 The first meeting of the Arctic Council's Arctic Shipping Best Practice Information Forum
This meeting took place

5-6 June 2017

at Lloyd's Register Office, 71 Fenchurch Street, London EC3M 4BS


Documents:
The purpose of the Arctic Shipping Best Practice Information Forum is to support effective implementation of the Polar Code by making publicly available at a web portal hyperlinks to information relevant to all those involved in safe and environmentally sound Arctic shipping, including vessels owners/operators, regulators, classification societies, marine insurers, and indigenous and local communities.
Examples of information that the planned web portal would hyperlink to are:
• Arctic Voyage Planning Guides (e.g.,
Canada's Arctic Voyage Planning Guide
);
• Sea ice information (e.g.,
U.S. National Ice Center's Current Daily Ice Analysis
);
• Marine insurance guidance (e.g.,
UK P&I Club's Arctic Shipping: P&I Insurance FAQ
);
• Industry guidelines for safe operations (e.g.,
the Arctic Expedition Cruise Operators Wildlife Guidelines
);
---
Information Papers submitted
Insurance industry - position paper
Download
AECO Information paper
Download
WWF/CCU Submission
Download
ESA Polar Code Decision Support System
Download
Arctic Coast Guard Forum
Download
Navigation in Ice - The Natutical Institute
Download
Danish Maritime Authority - Information Paper
Download
ICC - Arctic Shipping Forum Information Paper
Download
International Ice Charting Working Group (IICWG) / JCOMM
Expert Team on Sea Ice (ETSI) - Information Paper
Download
A summary of how IALA expects to advance safe and environmental
sound Arctic navigation and suggested information to be considered for
the Information Forum web portal.
Download
USA - Example of hyperlinks
Download
WMO - Information Paper
Download
Presentations from the meeting

Arctic States: Denmark
Download
Permanent Participants/Indigenous Peoples: ICC
Download
Arctic Council Observers: Republic of Korea
Download
Industry: Association of Arctic Expedition Cruise Operators
Download
Intergovernmental Organizations: International Association of Marine
Aids to Navigation and Lighthouse Authorities
Download
IMO video: The Polar Code explained
https://pame.is/administrator/index.php?option=com_eventbooking&view=events
ABOUT THE FORUM
POLAR CODE CHAPTERS: EXPLANATION AND SUBMISSIONS
The establishment of the Arctic Shipping Best Practice Information Forum is in response to the newly adopted International Code for Ships Operating in Polar Waters (Polar Code) by the International Maritime Organization (IMO).

The aim of the Forum is to raise awareness of its provisions amongst all those involved in or potentially affected by Arctic marine operations and to facilitate the exchange of information and best practices between the Forum participants on specific shipping topics, including but not limited to; hydrography, search and rescue logistics, industry guidelines and ship equipment, systems and structure.

The Arctic Shipping Best Practice Information Forum has created the following publicly accessible web-portal where Participants of the Forum have submitted information that can be used when considering their operations in accordance with the Polar Code.

Forum participation is open to Arctic States, Permanent Participants and Arctic Council Observers as well as any widely-recognized professional organization dedicated to improving safe and environmentally sound marine operations in the Arctic as demonstrated by expertise and experience in Arctic shipping and/or related issues.

In addition to information provided by Forum participants, under the specific chapters of the Polar Code, highlighted on this site, Arctic State Administrations

(Canada, Kingdom of Denmark, Finland, Iceland, Norway, Russian Federation, Sweden and the United States of America)

have provided guidance for Arctic operations.

PAME approved the Forum's Terms of Reference in 2017.

Disclaimer: Although Forum participants strive to ensure that the links selected for this Web portal reflect authoritative, accurate and current information, neither the Arctic States, the Arctic Council or the PAME Working Group make any guarantees about the information and disclaim any and all liability for errors or omissions the links may contain.




CONTACT


OTHER INFORMATION



CHAPTER SUMMARY
This additional guidance advises operators on the selection of stern tube lubricants, such as non-toxic biodegradable lubricants or water-based systems, and makes structural and engineering suggestions.

Additionally, there is guidance on the application of ballast water treatment, including taking into account operations of ballast water management systems at low temperatures for the prevention of transfer of invasive aquatic species.
There is also guidance on anti-fouling coating capability\ies in polar ice operations to minimize the risk of invasive aquatic species transfers via biofouling.

For full text of Part II B Additional Guidance see below.

SUBMISSIONS
POLAR CODE CHAPTERS: EXPLANATION AND SUBMISSIONS



CHAPTER SUMMARY
In addition to the existing MARPOL Annex V requirements, this chapter imposes stringent additional requirements on the discharge of various substances, such as food waste. This includes important geographical delimitations. The Chapter contains a total prohibition on the discharge of garbage other than food waste. Procedures must be recorded in the Garbage Record Book, Garbage Management Plan, and the placards as required by MARPOL Annex V and additional guidance.
Additional Guidance for Chapter 2 (Part II-B)
Additional guidance is provided for the carriage and storage of animal carcasses in polar waters.
See full text of additional guidance.

SUBMISSIONS

POLAR CODE CHAPTERS: EXPLANATION AND SUBMISSIONS