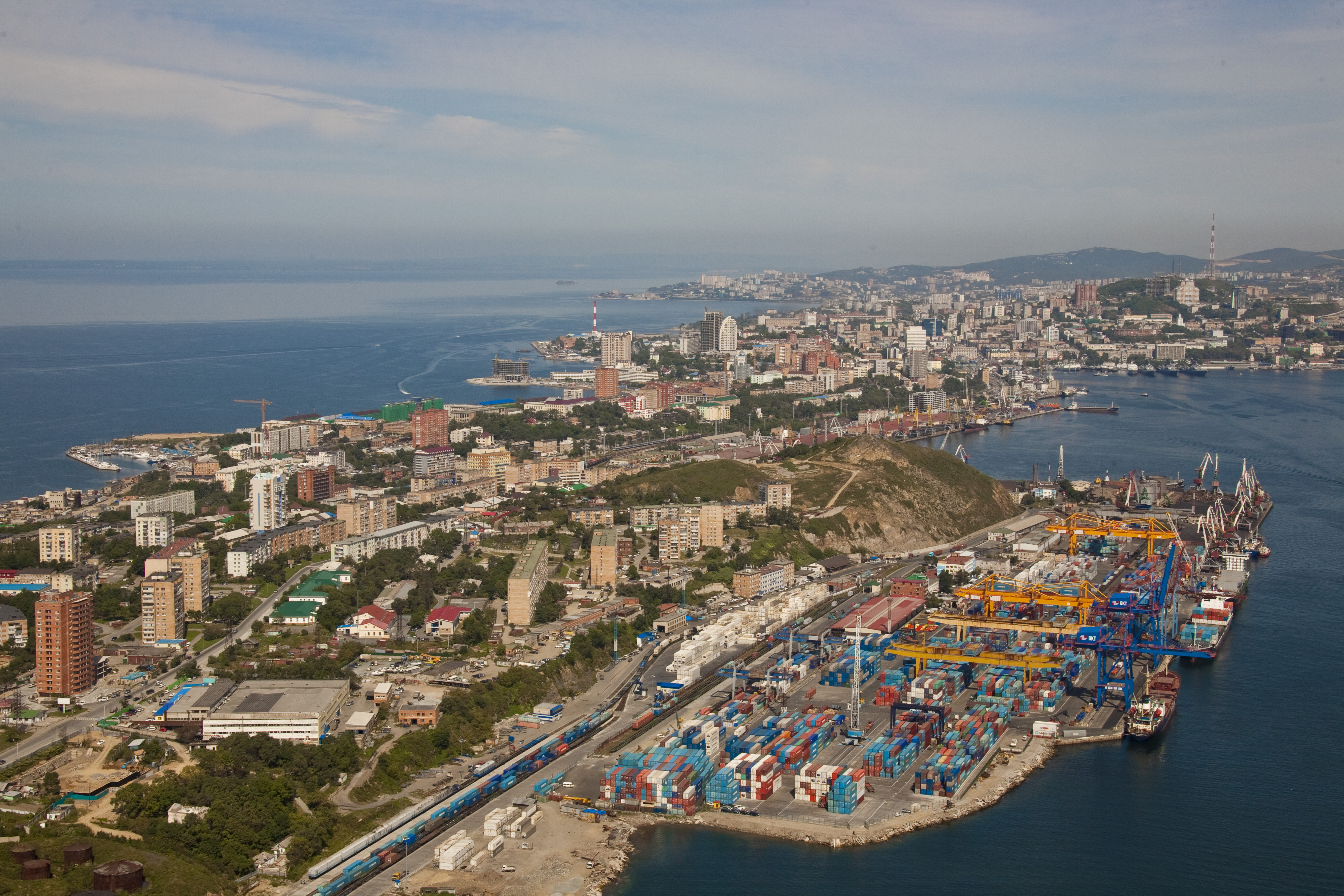 The next PAME Working Group Meeting (PAME II-2018) will be held from 1-4 October 2018 at the facilities of Admiral Nevelskoy Maritime State University. Adress: Verkhneportovaya Street 50a, Vladivostok (Website http://old.msun.ru/en). Monday the 1st of October has been set aside for pre-meetings of the PAME expert groups.

Leads on respective activities are requested to prepare for this meeting in accordance with the PAME Work Plan 2017-2019 and Records of Decisions from the PAME I-2018 meeting. PAME delegations are invited to include IMO, EA, MPA, Resource Exploration and Development, Marine Litter and other experts in their delegations to the PAME II-2018 meeting.

The aim of this Meeting is as follows:

Leads on respective activities to provide status on progress to date in accordance with the PAME I-2018 Records of Decisions and the PAME 2017-2018 Work Plan and propose timelines to finalize respective activities/projects for deliverables to the 2018 Ministerial meeting (early May).
Agree on updates/status for the next SAO meeting 24-26 October 2018 in Rovaniemi to include a list of planned deliverables for the April 2019 Ministerial meeting.
Compile proposed activities and projects for possible inclusion into the PAME Work Plan 2019- 2021 to include draft content, new proposed projects and indications of lead/co-leads. Use the AMSP 2015-2025 Implementation plan as the framework.
Agree on timelines/milestones of actions and activities needed up to May 2019 Ministerial meeting to include the final draft of the PAME Work Plan 2019-2021 and inputs to the SAO Report to Ministers as per guidance from the Arctic Council/U.S. Chairmanship.
---