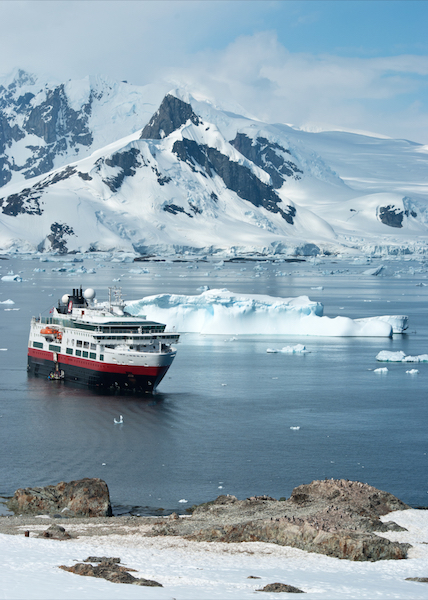 The Arctic Ship Traffic Data (ASTD) project is an initiative from PAME to collect historical information about shipping activity in the Arctic. The project will collect historical information on shipping activity in the Arctic from the Arctic Council member states for trend analysis and related purposes under the realm of the Arctic Council.

The ASTD project will allow the Arctic Council member governments and the Arctic Council as a whole, to facilitate trend analysis on ship traffic in the Arctic, including the number of ships in the Arctic, types of ships, exact routes and other related and relevant information. The trends can be used for the council members Arctic affairs.

Products will benefit a wide-range of audiences, as the data repository will allow for the production of graphics, maps and tables of ship traffic information to be used in reports/analyses and other initiatives. This project is a significant step by PAME to reduce the knowledge gap of circumpolar ship traffic in the Arctic as its member governments have been actively looking for ways to increase vessel traffic awareness since 2011.

With changes in the Arctic sea ice extent and projected changes and increase in shipping in the Arctic, the database will allow the Arctic Council to be at the forefront of monitoring trends and assessing any changes for use in its studies, assessments, trend analyses, and the development of recommendations that enhance Arctic marine safety and support protection of Arctic people and the environment.

The project is based on the database developed in 2005 for the release of the Arctic Marine Shipping Assessment Report (AMSA 2009). It is therefore an initiative derived from the AMSA 2009 Report and builds on similar principles, but will be applying a more advanced technology for data collection and presentation.

This project has the same goal, but will look to secure sustainability by collecting and providing ongoing historical shipping data, rather than collecting information for a given year like the 2005 AMSA database did. The Arctic Ship Traffic Data (ASTD) project will use the same geographical scope as its predecessor where each Arctic member government defined its own Arctic waters.
See a video about the project: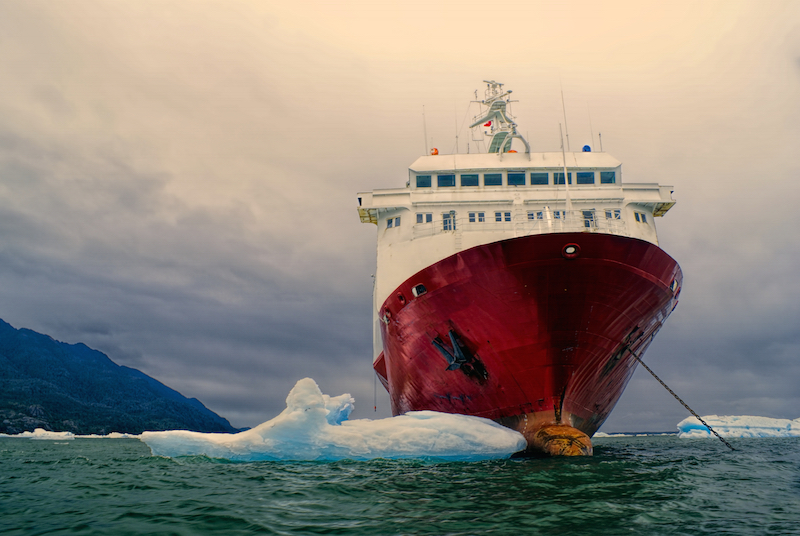 The project will develop a comprehensive shipping database which has the capability to collect and display detailed statistics on various aspects of shipping in the Arctic and has the capability to incorporate additional features as may be needed in the future. That includes datasets on biodiversity in the Arctic and environmental data.

The Norwegian Coastal Administration will host and oversee this database within their current platform of their marine database - Havbase. This new shipping database will be compatibility with others systems such as the Arctic SDI platform and the Arctic biodiversity data service.

The Shipping Database will help the Arctic Council grasp the unprecedented changes in Arctic Shipping realized over the last decade. It will furthermore give the Arctic Council and its subsidiary bodies a unique opportunity to utilize reliable shipping-related data layers from the eight member states in for example scientific assessments, monitoring, research projects, policy-related work, outreach, communication and teaching.

The aim is that this databased by fully running in 2018.

Below is a video demonstrating the capabilities of the Havbase system:



See also:
Havbase.no