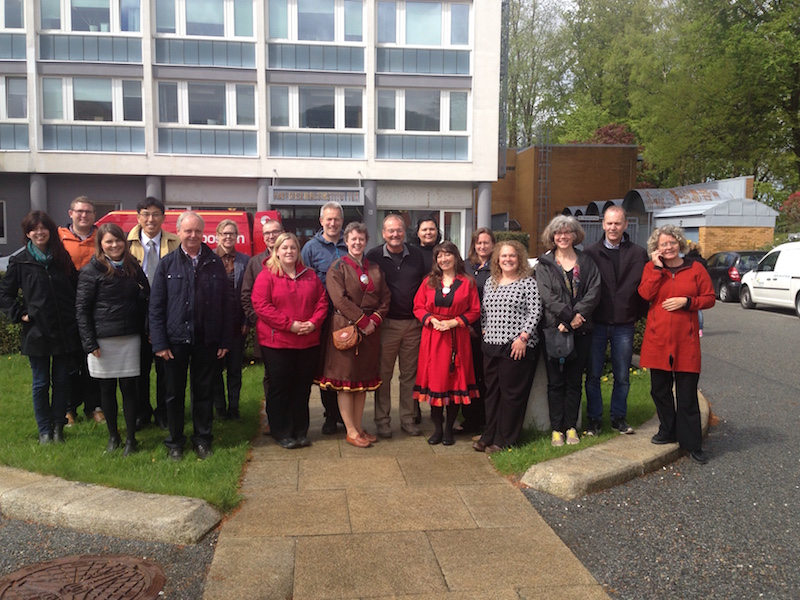 Arctic Council - PAME, CAFF, AMAP, SDWG – Ecosystem Approach Expert Group Fifth Ecosystem Approach Workshop

- Methodology and status of development of ecological (quality) objectives for Arctic Large Marine Ecosystems
Institute of Marine Research, Nordnesgaten 50, Bergen, Norway 26-27 May 2015


Documents:
List of participants - Final verison
Background document

Traditions of Respect
(background document from Carolina Behe)
Tuesday 26 May
09.00-10.00
Welcome and introduction
10.00-10.30
Coffee break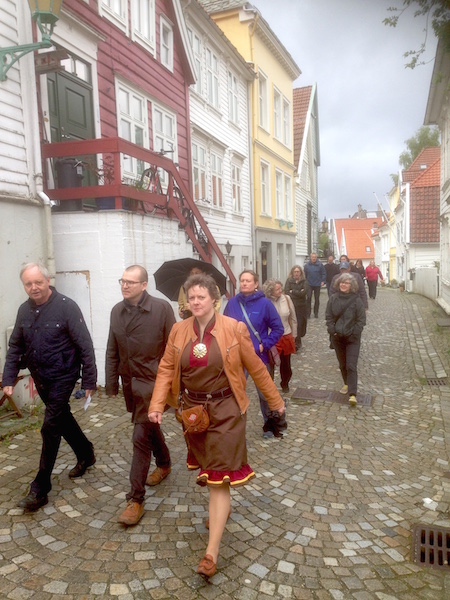 10.30-12.15
Session 1 – Review of existing ecological objectives in national legislation and management systems
12.15-13.15
Lunch
13.15-14.15
Session 2 – Review of new developments of comprehensive sets of ecological objectives
14.15-15.15 Sessions 1 and 2
Summary discussion of the current situation and developments
15.15-15.45
Coffee break
15.45-17.00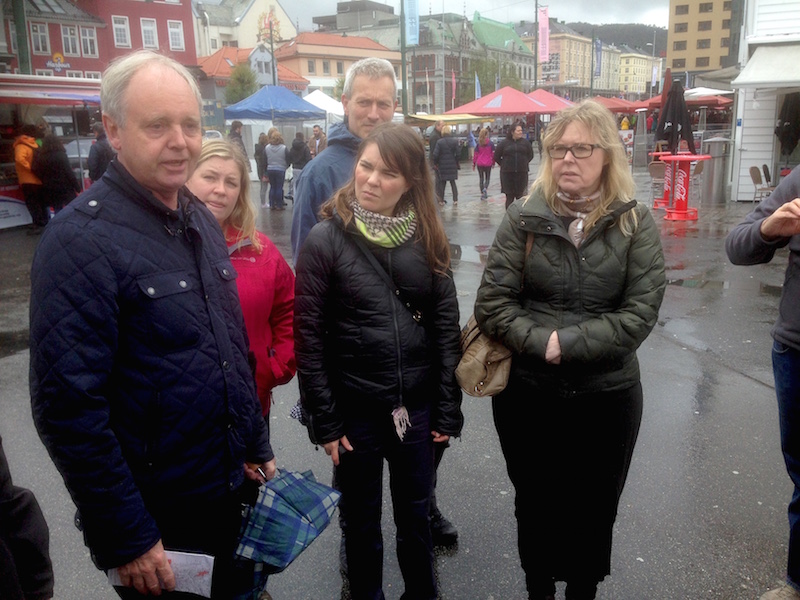 Session 3 – Perspectives from Indigenous Peoples: values and objectives for use and management of living resources and nature


Wednesday
09.00-10.30
Session 3 Cont'd
Discussion and conclusions

10.30-11.00
Coffee break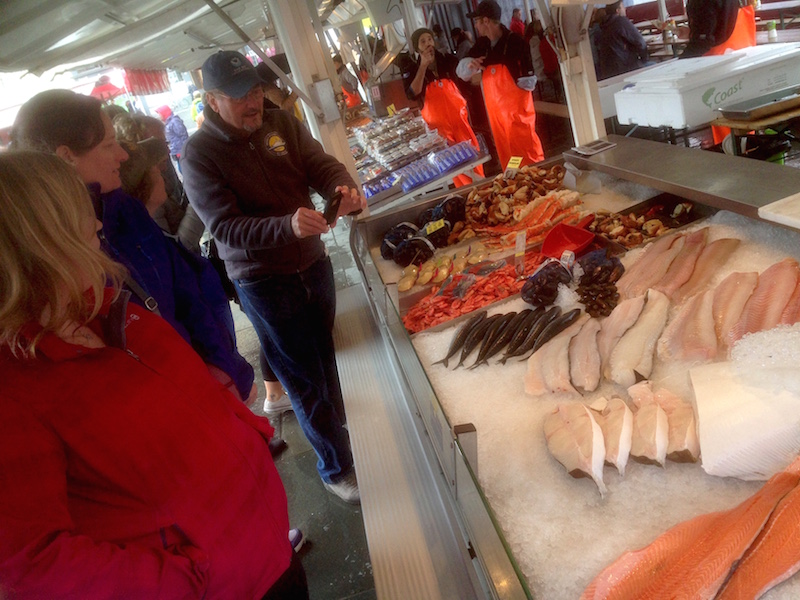 11.00-12.15
Session 4 – General discussion on next steps and conclusions and recommendations from the workshop

12.15-13.15
Lunch

13.15-17.00
Conclusions and recommendations

Slide
The 7th EA workshop will convene in 2022 with focus on element No. 5 of the EA framework: Value the cultural, social, and economic goods and services produced by the ecosystem.
The 6th EA Workshop on Ecosystem Approach Guidelines and Integrated Ecosystem Assessment, co-sponsored by the Joint Ecosystem Approach Expert Group (PAME, AMAP, CAFF, SDWG) and the ICES was held 9-11 January 2018 in Seattle, WA, USA.
Arctic Council - PAME, CAFF, AMAP, SDWG – Ecosystem Approach Expert Group Fifth Ecosystem Approach Workshop: Methodology and status of development of ecological (quality) objectives for Arctic Large Marine Ecosystems.