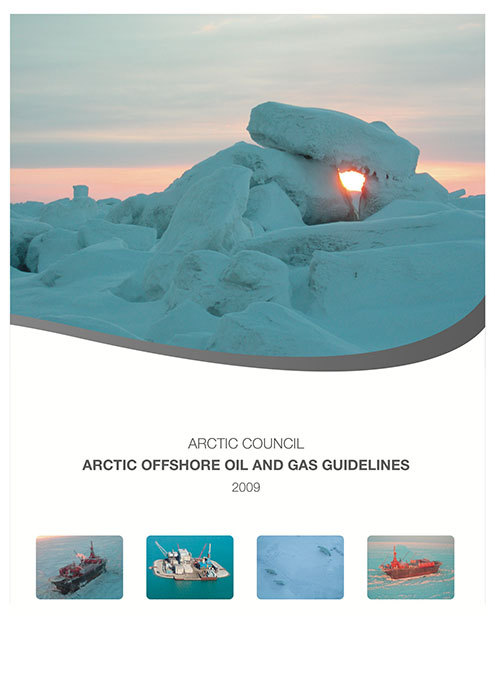 PAME released the Arctic Offshore Oil and Gas Guidelines in 2009. The Guidelines are intended to be of use to the Arctic nations for offshore oil and gas activities during planning, exploration, development, production and decommissioning to help secure common policy and practices.


The goal was to assist regulators in developing standards, which are applied and enforced consistently for all offshore Arctic oil and gas operators.
While recognizing the nonbinding nature of these Guidelines, they are intended to encourage the highest standards currently available. They are not intended to prevent States from setting equivalent or stricter standards, where appropriate.

[button type="default" size="default" link="images/03_Projects/Offshore_Oil_and_Gas/Offshore_Oil_and_Gas/Arctic-Guidelines-2009-13th-Mar2009.pdf" target="new"]Download the Arctic Offshore Oil and Gas Guidelines (PDF)[/button]


In 2017, PAME broadened its focus to the following topics: Offshore Renewable Energy, Noise in the Marine Environment, Offshore and Coastal Mining and Offshore Oil and Gas.
---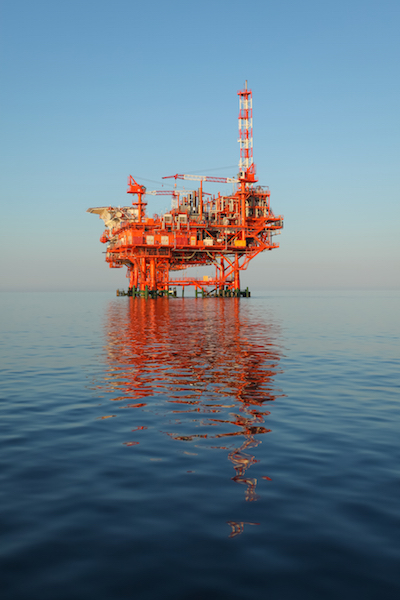 Since the approval of the Guidelines, PAME has followed up with these activities (
see more in PAME's Work Plans
):
2009-2011
2011-2013
2013-2015
2015-2017