Key Objectives
✓ Utilize the ASTD System to develop a user-friendly, illustrative informational factsheets online on Arctic shipping through e.g. the producing of a number of Story maps to highlight interesting aspects of Arctic shipping activities – or by other means to be decided by the project team.
| | |
| --- | --- |
| Story Map #1: | |
| | |
| Row 2 | Abcdefg |
| Row 3 | Abcdefghijklmnop |
| | |
| --- | --- |
| Story #1: The Increase of Arctic Shipping | |
| | The first stody focuses in general on Arctic shipping and its increase. It includes two methods to measure shipping and samples what increases shipping in the Arctic. |
| | |
| Story #2: Fishing Vessels in the Arctic | |
| | |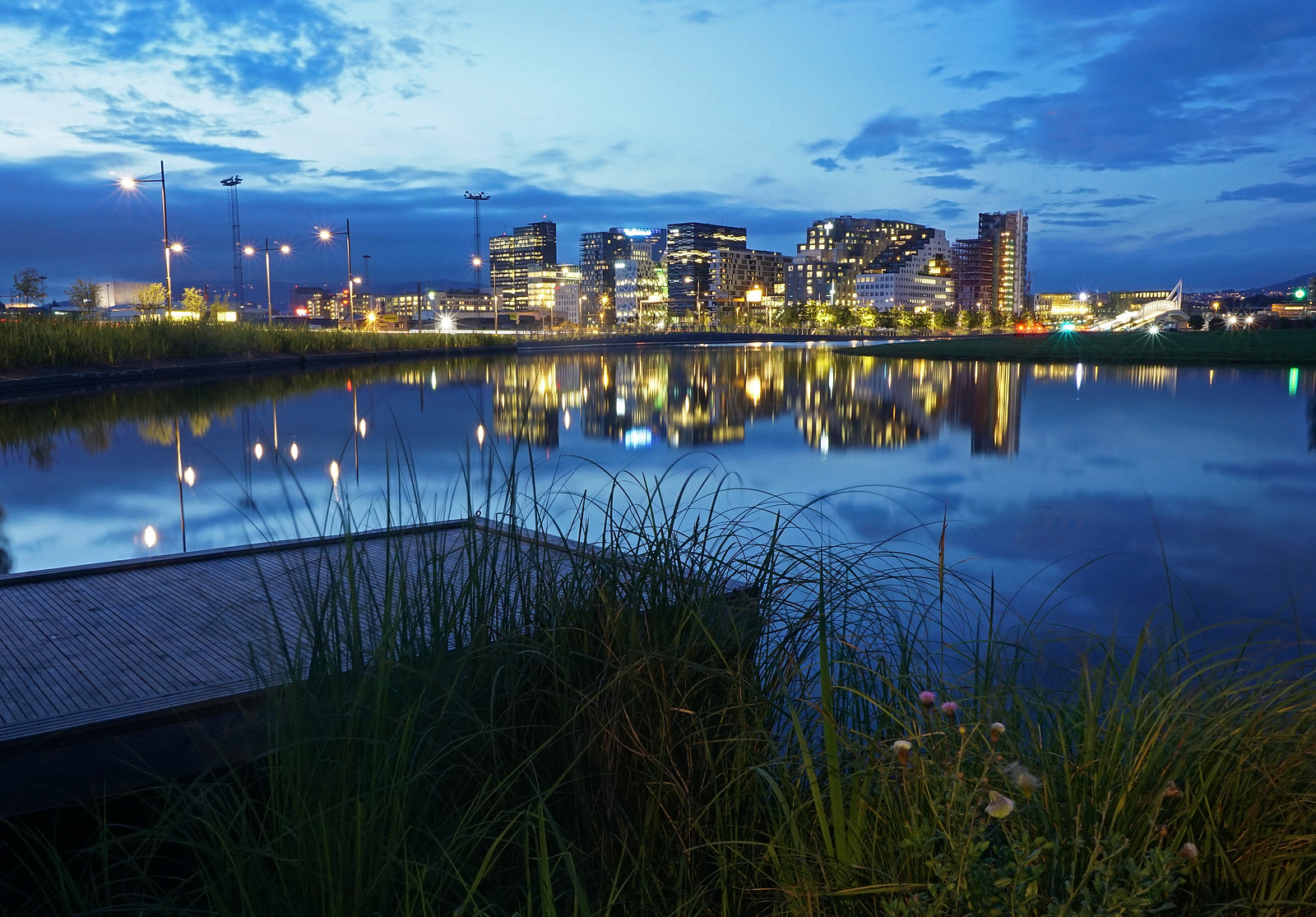 The next PAME Working Group Meeting (PAME I-2020) and a number of associated meetings will be held during the week of 3-7 February 2020 at the conference center at the office of the Norwegian Environmental Agency in Oslo (here). Below are details on the meeting schedule during this week:
Monday 3 Feb: 2 workshops where participation is by invitation only
09:00- 17:00 Marine Litter expert group workshop (details to be confirmed)
09:00-17:00 Marine Tourism Workshop in support of the marine tourism project (details to be confirmed)
Tuesday 4 Feb: Pre-meetings on PAMEs thematic topics
09:00- 17:00 The Shipping Expert Group

09:00- 15:00 back-to-back meetings (2 hours each) for the Resource Exploration and Development Expert Group (REDEG ), Ecosystem Approach Expert Group and the MPA Expert Group

15:00-17:00 PAME HoDs-only meeting to discuss housekeeping issues.
Wednesday 5 Feb-Friday 7 Feb: PAME I-2020 Plenary Working Group Meeting
Leads on respective activities are requested to prepare for this meeting in accordance with the PAME Work Plan 2019-2021 and Records of Decisions from the PAME II-2019 meeting. PAME delegations are invited to include shipping, EA, MPA, Resource Exploration and Development, Marine Litter and other experts in their delegations to the PAME I-2020 meeting.
---
MEETING DOCUMENTS
---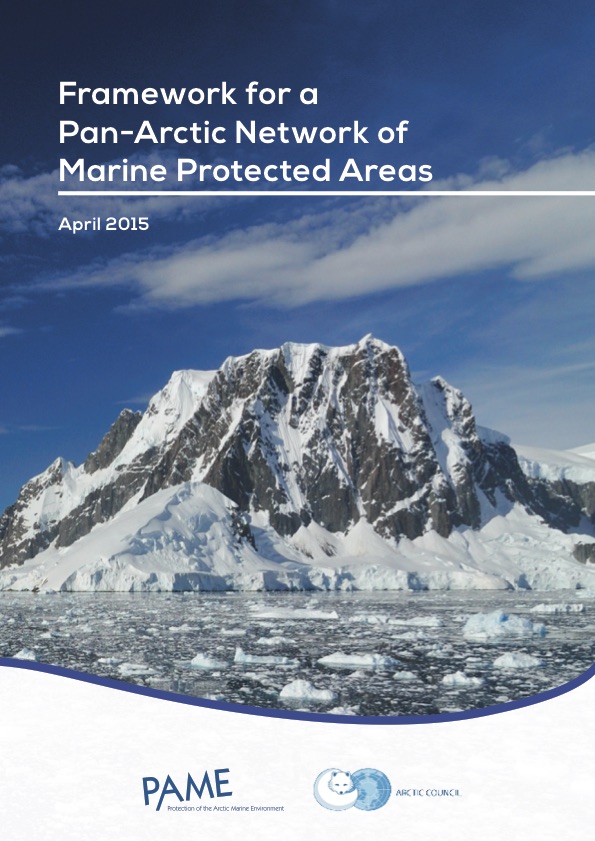 PAME released the framework for a pan-Arctic network of marine protected areas (MPAs) in 2015. It sets out a common vision for international cooperation in MPA network development and management, based on best practices and previous Arctic Council initiatives. This framework aims to inform the development of MPAs and networks of MPAs that are located within the national jurisdiction of Arctic States, and chart a course for future collaborative planning, management and actions for the conservation and protection of the Arctic marine environment.

The framework offers guidance; it is not legally binding. Each Arctic State pursues MPA development based on its own authorities, priorities and timelines.

The purpose of the pan-Arctic MPA network, composed of individual Arctic State MPA networks and other area-based conservation measures, is to protect and restore marine biodiversity, ecosystem function and special natural features, and preserve cultural heritage and subsistence resources for present and future generations.

Having a joint framework in place confers a number of advantages that can support and enhance the work of individual Arctic States, such as:
Advancing cohesion and conservation effectiveness by strengthening ecological linkages among MPAs and MPA networks across the Arctic;
Applying best practices for establishing and managing MPAs and MPA networks to the Arctic environment;
Supporting achievement of domestic conservation objectives and international commitments and targets;
Strengthening intergovernmental cooperation on MPA management and scientific issues among Arctic MPA authorities; and
Addressing some issues of concern for shared species.
---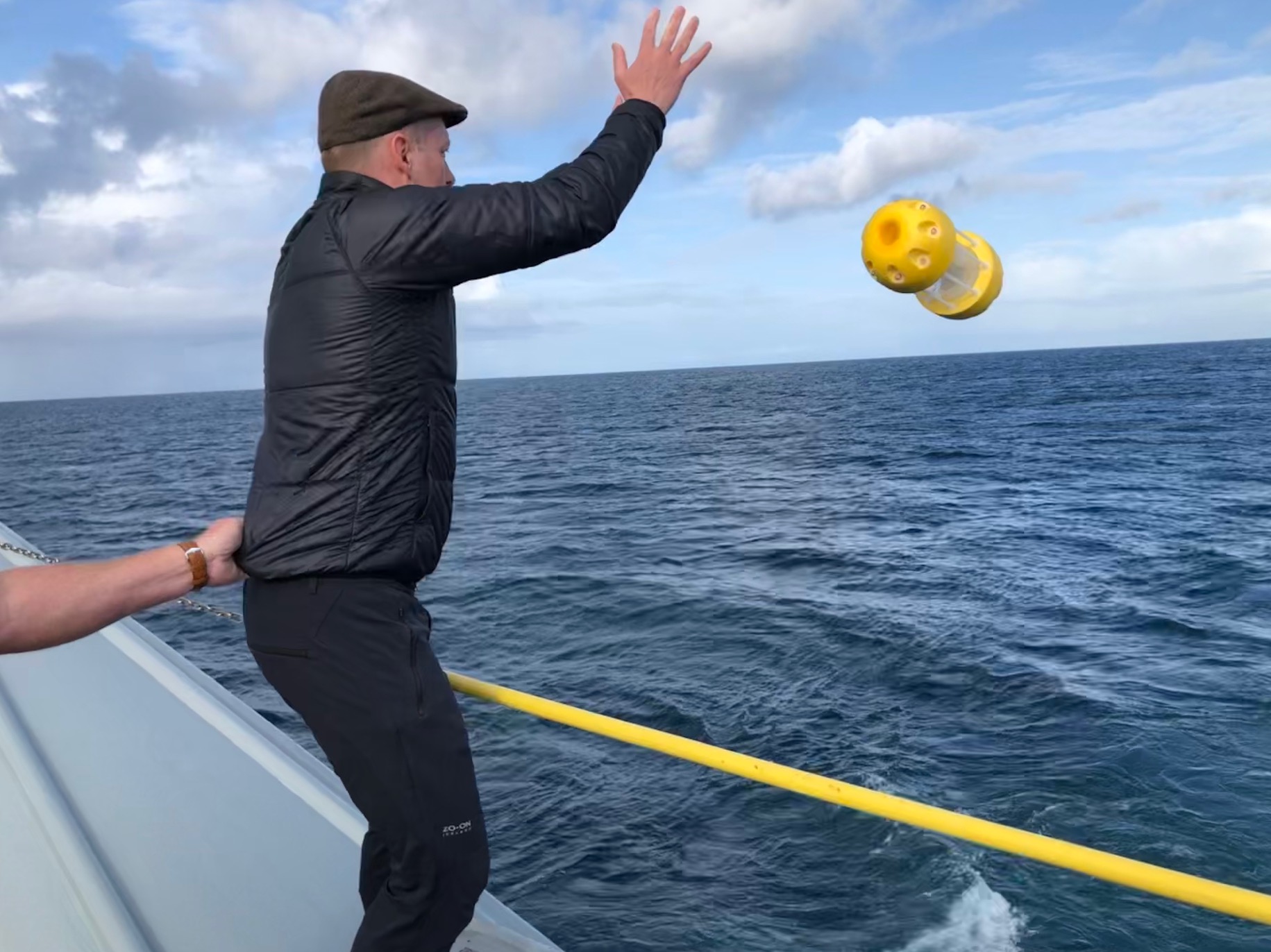 PAME launched the first bottle equipped with a GPS transmitter into the Atlantic on 12 September 2019. Called "plastic in a bottle", the capsule will simulate how marine litter and plastics travel far distances into and out of Arctic waters. The collected data will feed into a regional action plan on marine litter and serve as an outreach tool to create awareness around the growing concerns on marine litter in the Arctic.
This first plastic in a bottle was sent off from the Reykjanes peninsula by Guðmundur Ingi Guðbrandsson, Iceland's Minister for the Environment and Natural Resources from the Icelandic Coast Guard vessel Thor in conjunction with the PAME II-2019 Working Group meeting in Reykjavík. Iceland holds the Chairmanship of the Arctic Council until 2021 and places a special focus on marine litter and plastics in the Arctic.
The saying "out of sight, out of mind" does not apply to litter that has made their way into the ocean. Currents, streams, waves and wind carry marine litter across the seas. Neither the deep sea nor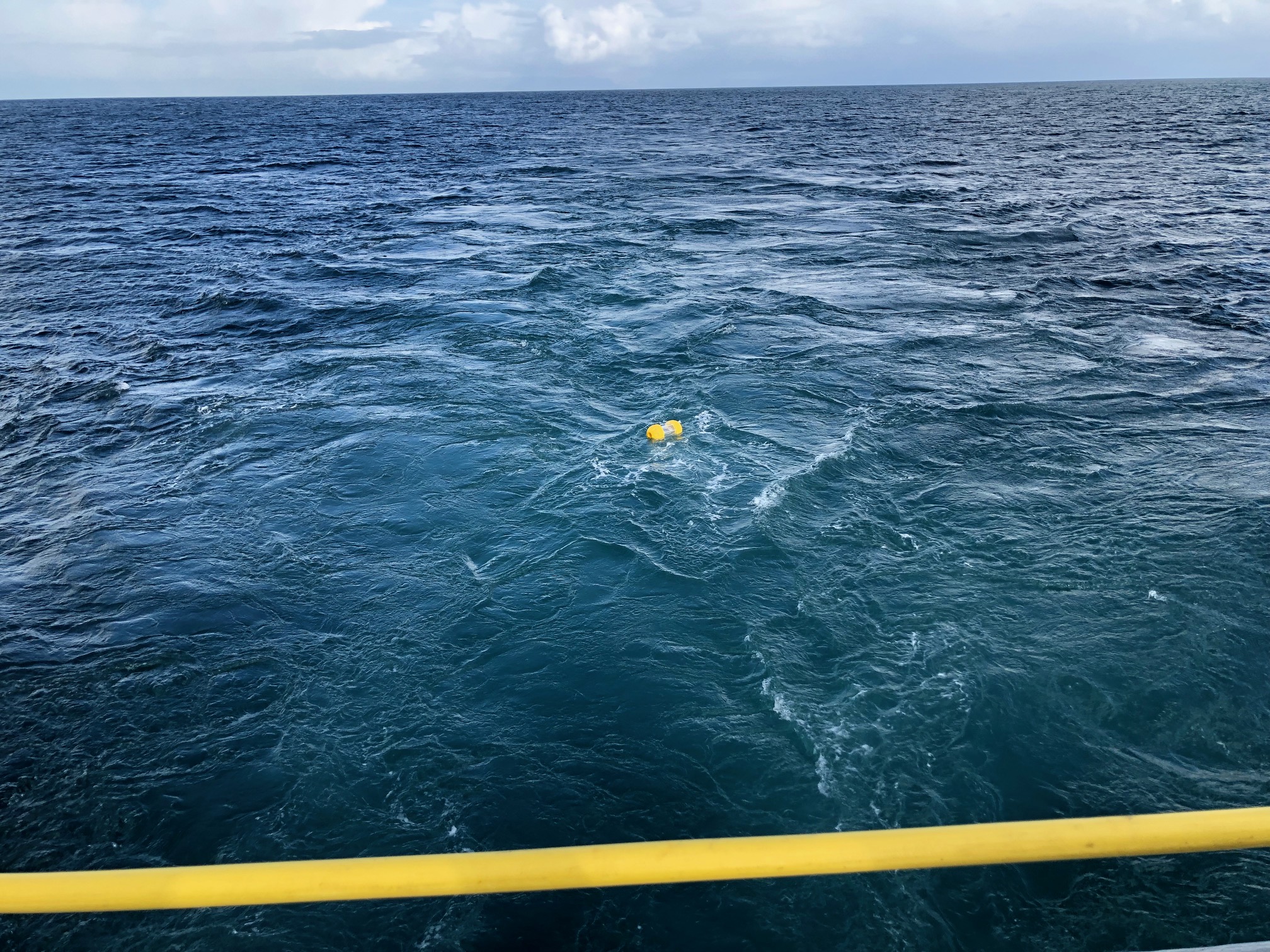 beaches in the Arctic are exempt from this pollution. However, when it comes to how plastics travel into and out of Arctic waters, our knowledge on the trajectories of this marine litter remains limited. With this capsule PAME is seeking to gain valuable information to better understand this problem.
Over the next few months PAME will be launching more bottles from different locations across the Arctic. The bottles were designed and built by Icelandic engineering firm Verkís. Every day, the GPS transmitter sends a signal allowing viewers to follow the journey of the bottle in real time through an online map on the PAME website. "Our aim is to show how expansively marine litter and plastics can travel and to gain a better understanding of how plastics that originate from far away end up on shores in the Arctic. The project is also a great outreach tool to create awareness around the issue of marine litter and plastics in the Arctic", said Soffía Guðmundsdóttir, PAME's Executive Secretary.
The PAME Working Group aims at releasing the remaining bottles in different areas across the Arctic. "We have discussed different areas with experts on oceanography and meteorology and a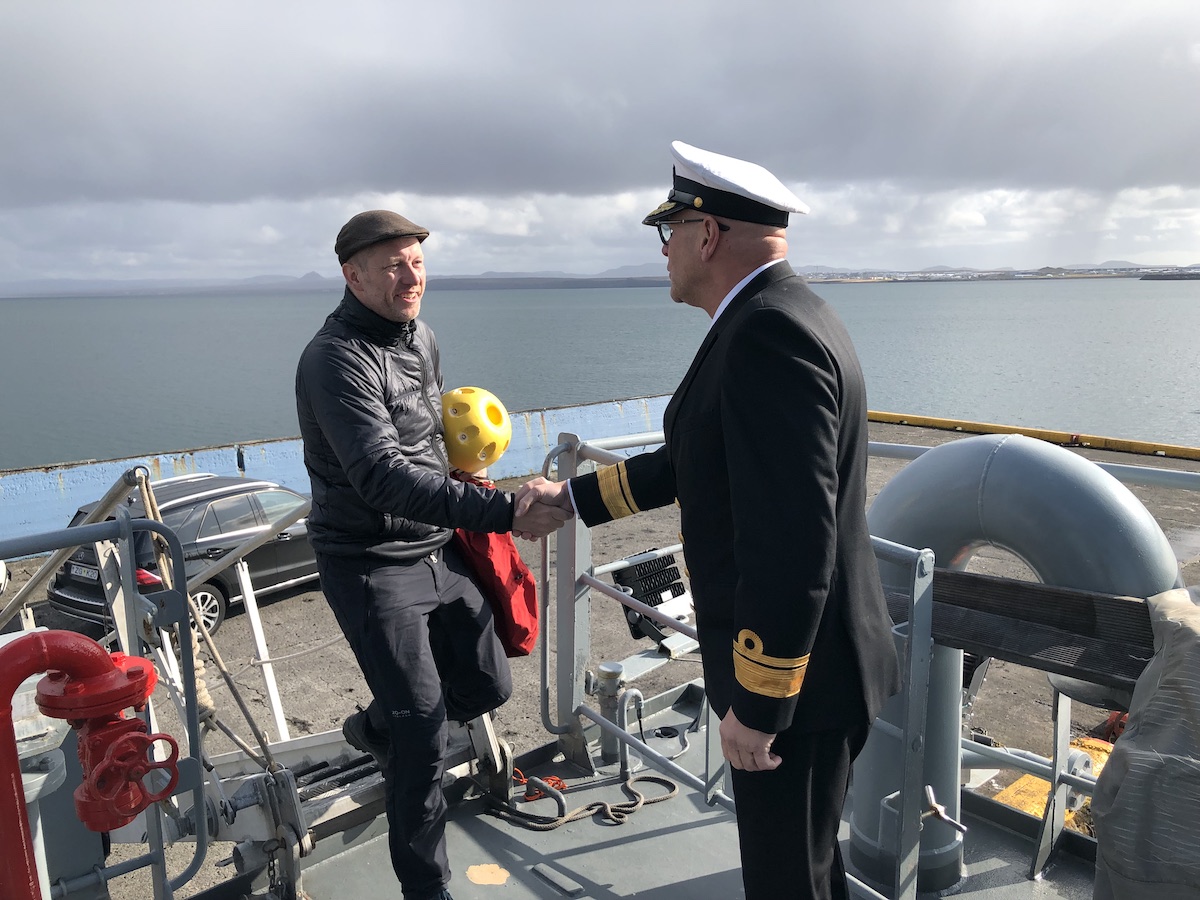 leading expert in Iceland on ocean currents. According to them, one could not expect an object like the plastic capsules could travel long distances to certain areas with ocean currents. Weather and waves may have substantial effects on the capsules in addition to currents," explained Soffía.
Tackling the issue of marine litter and especially plastics in the Arctic is one of the Arctic Council's priorities during Iceland's Chairmanship. At the end of its Chairmanship in May 2021, Iceland plans to provide a comprehensive regional action plan on marine litter and plastics in the Arctic to the Ministers of the Arctic Council.
PAME worked closely together with Verkís in developing the bottles. Verkís has been involved in similar projects in the past and has seen its bottles travel thousands of miles across the Atlantic Ocean for well over a year – reaching Norway, Scotland and the Faroe Islands after being released from Iceland.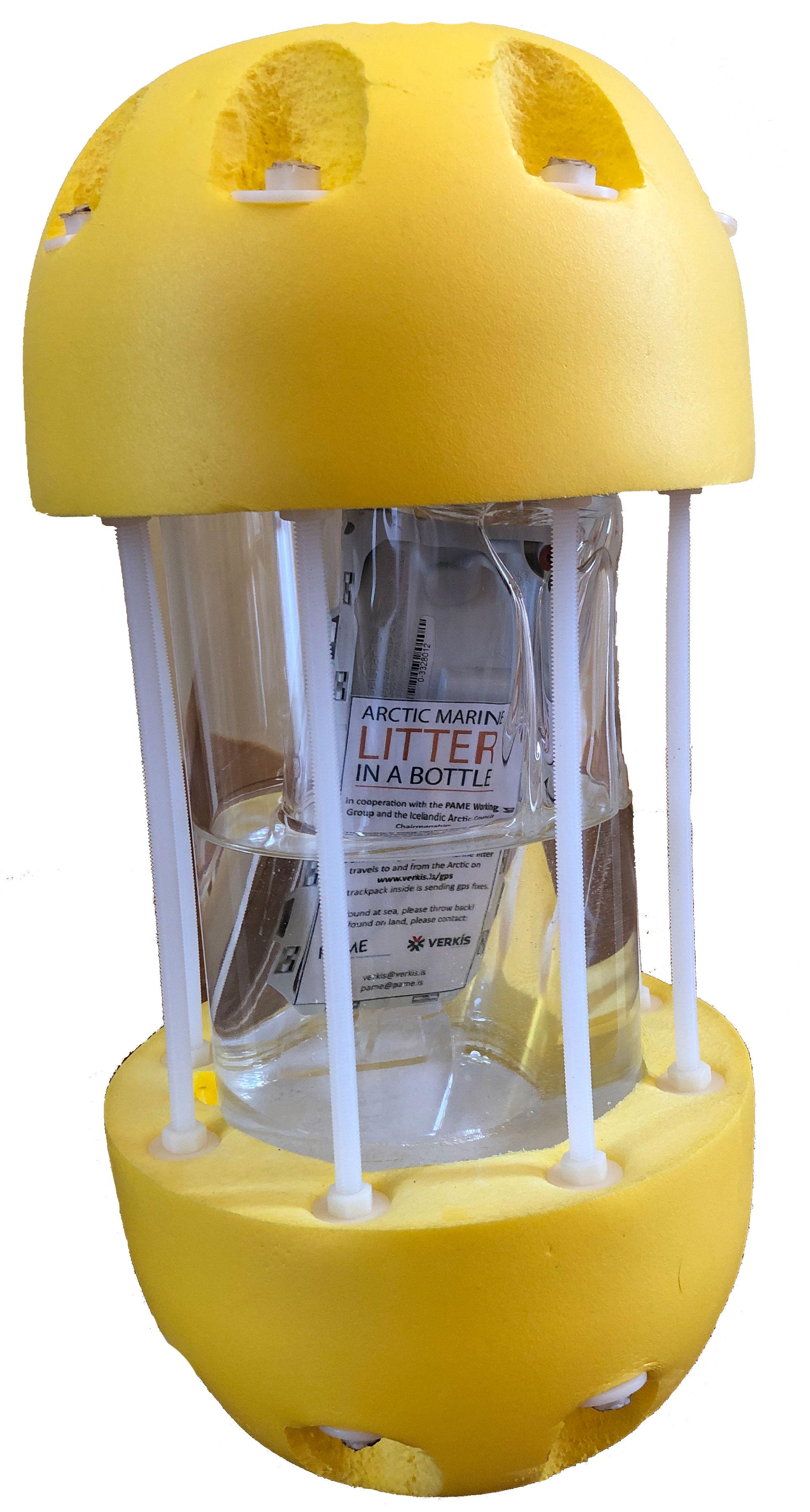 "Verkís is thrilled to take part in conveying such an important message across. We have previously been involved in similar projects with the aim of highlighting how marine litter travels and causes problems across the oceans. One of our capsules travelled over 5000 kilometers and washed ashore in northern Norway, six months later," Arnór Þórir Sigurðsson, Animal Ecologist at Verkís said.
Once washed ashore, a message inside the bottle will instruct the finder what to do with the bottle.
#PlasticInABottleSee also: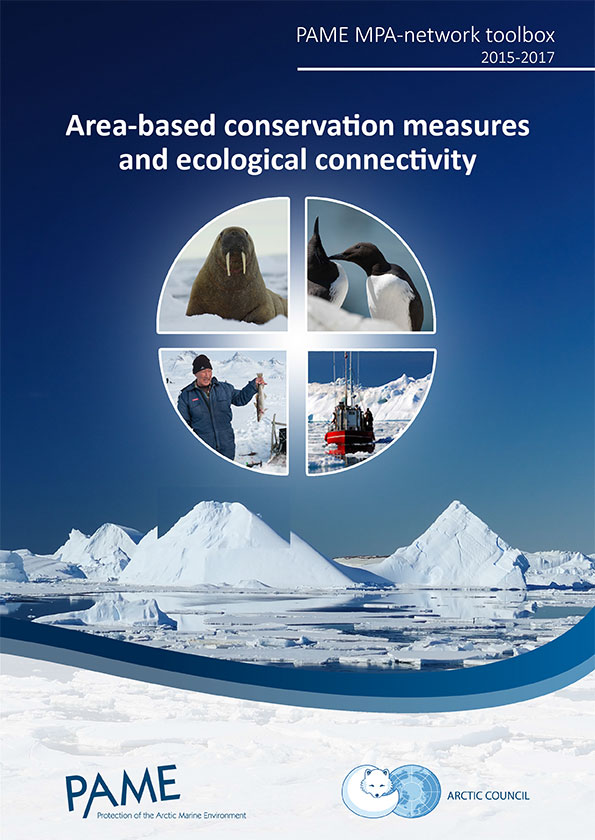 PAME's "Toolbox" project aims to develop guidance to assist Arctic states in advancing their MPA networks by providing theory and tools that can be used to assess and protect the diversity of genes, species, populations, habitats, features, and ecosystems; their interactions and processes; and the ability to adapt to change.

This guidance is intended to inform decision-makers, practitioners, Indigenous peoples, and stakeholders involved in developing MPA networks and ecosystem-based management in the marine Arctic. Most Arctic states have established some MPAs, but are still in the early stages of filling gaps and connecting and managing MPAs as ecologically functional MPA networks (CAFF & PAME 2016).


The project also intends to foster collaboration on MPA network development between Arctic countries, Permanent Participants, Arctic Council Working Groups, and the conservation and science communities. Scientific literature, traditional and local knowledge, and experience from elsewhere in the world show that a systematic and participatory approach to building MPA networks greatly improves conservation effectiveness (Cicin-Sain and Belfiore 2005).
Enabling collaboration and participation is an important aim of this project. As the stated in the Framework, the purpose of a pan-Arctic MPA network is both "to protect and restore marine biodiversity, ecosystem function and special natural features" and to "preserve cultural heritage and subsistence natural resources for present and future generations".
Download Report