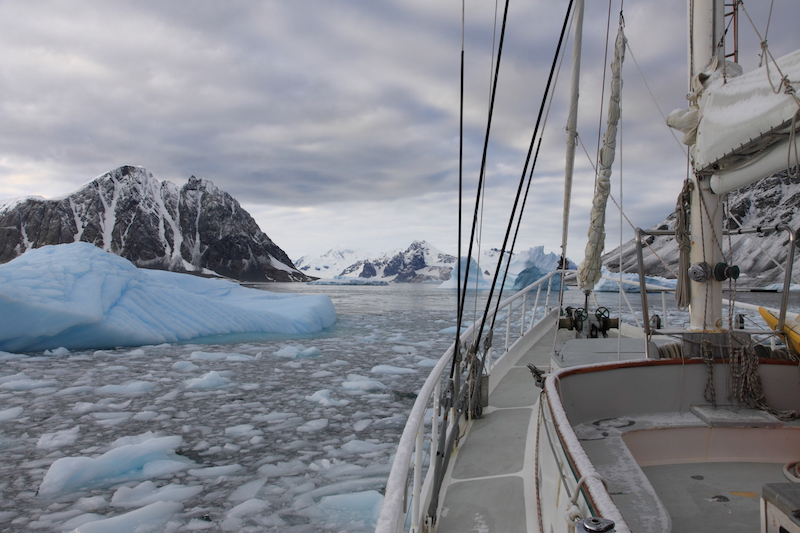 The establishment of the Arctic Marine Shipping Best Practices Information Forum is in response to the newly adopted International Code for Ships Operating in Polar Waters (Polar Code) by the International Maritime Organization (IMO).

The aim of the Forum is to raise awareness of its provisions amongst all those involved in or potentially affected by Arctic marine operations and to facilitate the exchange of information and best practices between the Forum members on specific shipping topics, including but not limited to; hydrography, search and rescue logistics, industry guidelines and ship equipment, systems and structure. A publicly accessible web-portal will be created with information specific to each topic.

The Forum membership is open to Arctic States, Permanent Participants and Arctic Council Observers as well as any widely-recognized professional organization dedicated to improving safe and environmentally sound marine operations in the Arctic as demonstrated by expertise and experience in Arctic shipping and/or related issues.

The Protection of the Arctic Marine Environment (PAME) Working Group of the Arctic Council approved the Forum's Terms of Reference at their last meeting (February 2017).