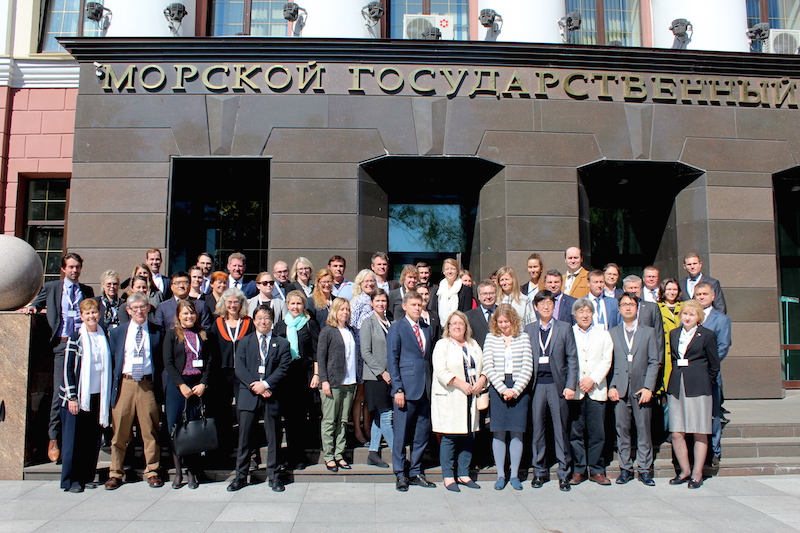 PAME generates many reports and documents through its work. They include reports from the PAME Working Group meeting reports, which meets twice per year and approves Records of Decisions from each meeting. These RoD's help guide work intersessionally.
The meeting reports includes these decisions, as well as information on participants. PAME also delivers reports to each Arctic Council Ministerial meeting, held bi-annually. These can be both documents for approval, which results in the Arctic Council Member States to unanimously approve the content of the report, to mire general information documents.
Finally, PAME reports to the Senior Arctic Officials, to communicate the work of PAME to the SAO's, to report to their respective member state.