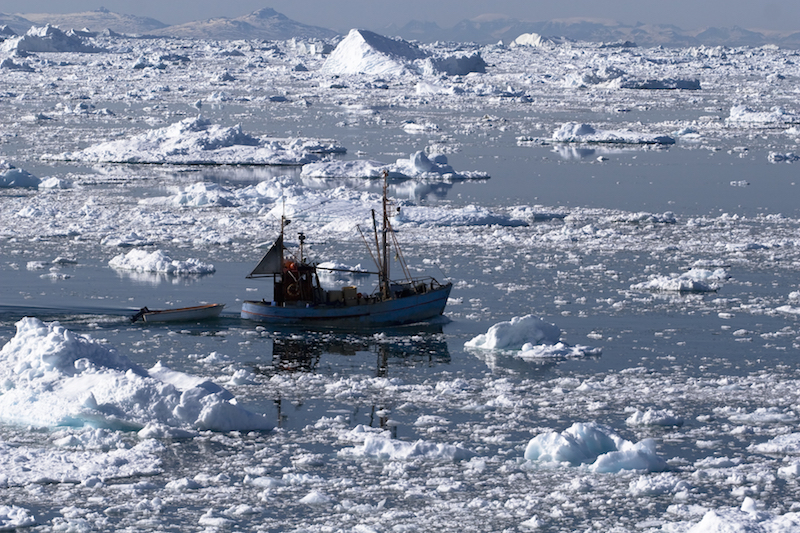 Meaningful Engagement of Indigenous Peoples and Local Communities in Marine Activities (MEMA) is a cross-cutting oil & gas and shipping project which will compile and analyze existing documents and summarize their main aspects, principles, and processes for engagement of indigenous peoples and local communities.

The project will cover all Arctic marine and coastal activities, including shipping, offshore oil and gas activities, coastal infrastructure development, and research and management activities. The information to be compiled will come from Arctic Council documents and reports, national legal regimes and guidance of Arctic states, guidelines and declarations from communities and indigenous organizations, international instruments, and guidance from industry, NGO's and other stakeholders.

Main activities include:

Finding and Compiling Information
Documenting Best Practices and Lessons Learned
Workshop on Best Practices and Lessons Learned
Narrative Report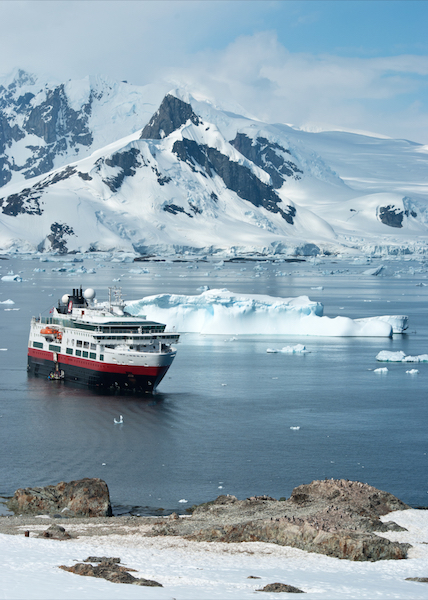 Work to Date


Significant work has been completed on the MEMA project:

A database has been compiled with hundreds of documents pertaining to engagement of Indigenous peoples and communities.
An analysis has been conducted on these documents to ascertain the current practices and guidance.
A narrative summary of the legal basis for engagement and common practices has been written.
Two workshops have been held in support of the project (in Anchorage in October 2015; and in Maine in September 2016 with a workshop report).
The Project Team is proposing to extend the project (into 2017-2019) to complete the following:

i. Collect further input from Indigenous people and organizations – particularly from Scandinavian and Russian Arctic;
ii. Host coordinated outreach with indigenous peoples to capture additional recommendations / protocols, including from oral tradition;
iii. Incorporate additional documents from countries / sectors;
iv. Expand the analysis to include the additional information; and
v. Prepare the (full) project report.