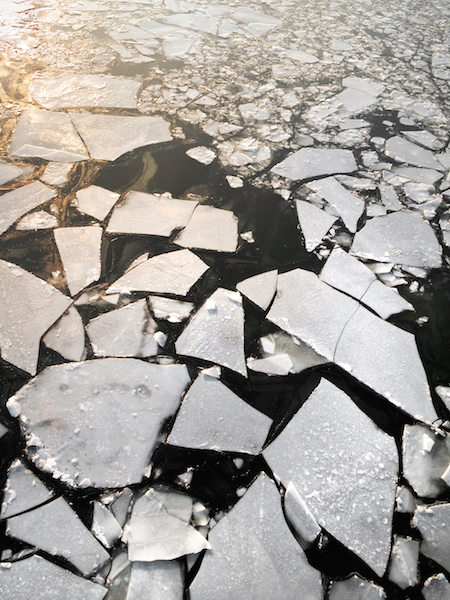 Marine Protected Area (or MPA) is a generic term that includes a variety of types of protected areas in the marine environment, some of which are known by other terms. As defined by the International Union for the Conservation of Nature / World Commission on Protected Areas (IUCN/WCPA), and as used in PAME's work, an MPA is:



"A clearly defined geographical space recognized, dedicated, and managed, through legal or other effective means, to achieve the long-term conservation of nature with associated ecosystem services and cultural values."

All Arctic states have legal and policy tools for d

esignating and managing MPAs in the Arctic that offer flexibility with respect to level of protection and management regime. IUCN has developed categories in order to compare protected areas at a global scale, and guidelines for applying these categories.
---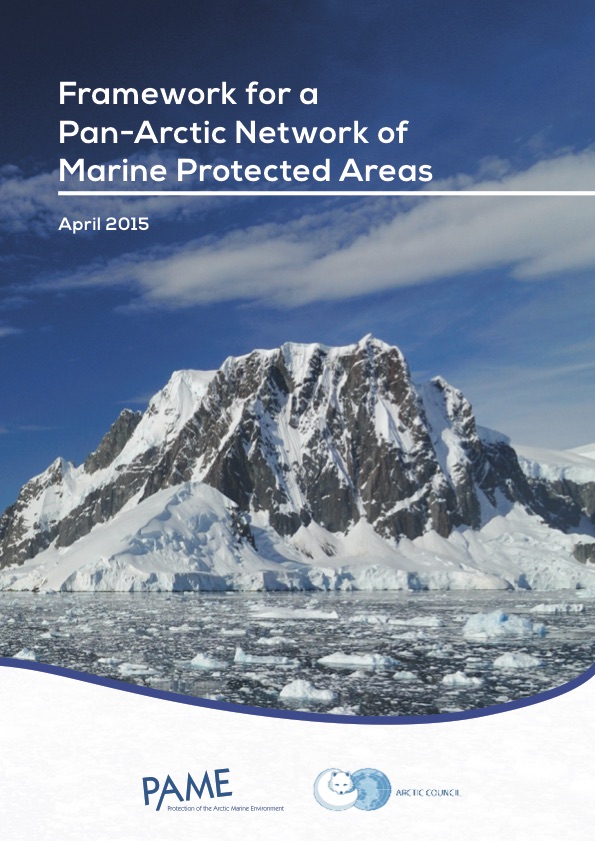 Framework for a Pan-Arctic Network of Marine Protected Areas
PAME released the framework for a pan-Arctic network of marine protected areas (MPAs) in 2015. It sets out a common vision for international cooperation in MPA network development and management, based on best pract
ices and previous Arctic Council initiatives. This framework aims to inform the development of MPAs and networks of MPAs that are located within the national jurisdiction of Arctic States, and chart a course for future collaborative planning, management and actions for the conservation and protection of the Arctic marine environment.
The framework offers guidance; it is not legally binding. Each Arctic State pursues MPA development based on its own authorities, priorities and timelines.
The purpose of the pan-Arctic MPA network, composed of individual Arctic State MPA networks and other area-based conservation measures (see definitions in box below) , is to protect and restore marine biodiversity, ecosystem function and special natural features, and preserve cultural heritage and subsistence resources for present and future generations.
Having a joint framework in place confers a number of advantages that can support and enhance the work of individual Arctic States, such as:
Advancing cohesion and conservation effectiveness by strengthening ecological linkages among MPAs and MPA networks across the Arctic;

Applying best practices for establishing and managing MPAs and MPA networks to the Arctic environment;

Supporting achievement of domestic conservation objectives and international commitments and targets;

Strengthening intergovernmental cooperation on MPA management and scientific issues among Arctic MPA authorities; and

Addressing some issues of concern for shared species.
Click here to download the MPA report - The Framework for a Pan-Arctic Network of Marine Protected Areas